Key Control Is a 24-Hour Mission
No one wants to leave a family dinner or get up in the middle of the night after office hours to take care of a work issue. You and your staff probably feel the same way every time you have to visit unaccompanied housing at 1 a.m. to respond to a locked-out airman.
Electronic key control can help you eliminate those late-night drives, but not all key control vendors are the same. You need a vendor that gives you a better way to track and manage keys as well as equip your airmen to securely help themselves. You need a partner that understands your situation, can tailor a system to your needs, and provide ongoing support. Download the resource below to help you decide.
Image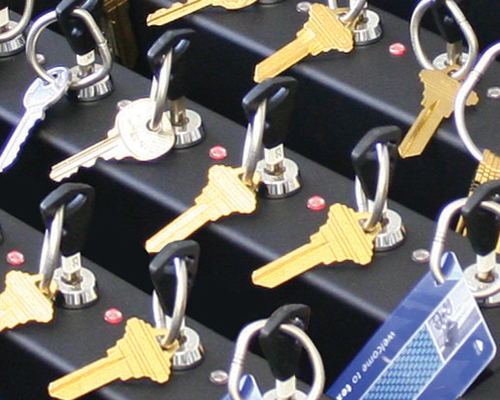 Image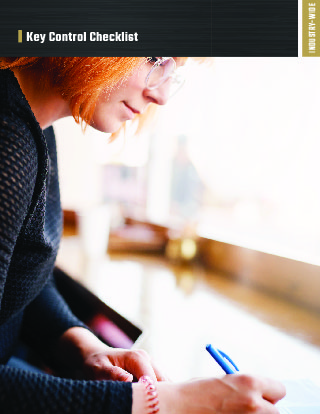 Key Control Checklist
Download our checklist to help you figure out what you need from an electronic key control solution.
Get Your Copies
Find your ideal key control solution.
https://www.keytrak.com/thank-you/thank-you-157