Protect Your Keys, Protect Your Campus
You know your campus needs better key control. Now what?
Nobody wants to rush into a purchasing decision that ends up being a half-measure that needs to be replaced in a few years. When it comes to electronic key control, it's important to review all your options and partner with a vendor that understands the key control needs of your campus. Download the resource below to help you decide.
Image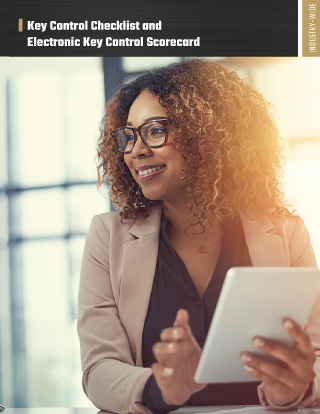 Key Control Checklist and Electronic Key Control Scorecard
Download our checklist and scorecard to help you figure out what you need from an electronic key control solution and compare potential technology partners.
Download the Checklist
Find your ideal key control solution.
https://www.keytrak.com/thank-you/thank-you-201