Modernize Your Key Control
Are dated key control practices causing problems for your COs?
Correctional facilities have seen a number of technological advances in the last two decades — body scanners, facility management software, even drone-defeating devices. However, key control in many facilities still looks like it did 50 years ago: a manual access log and big key rings on a pegboard.
You might say, "We've always done it this way and we haven't had a problem yet," but that's a dangerous approach. How long would it take you to know if an inmate swiped an unattended key? How much would it cost you to rekey your entire facility? Do you know exactly who has keys and when they took them?
It's time to help your COs and bring your key control into the 21st century.
Image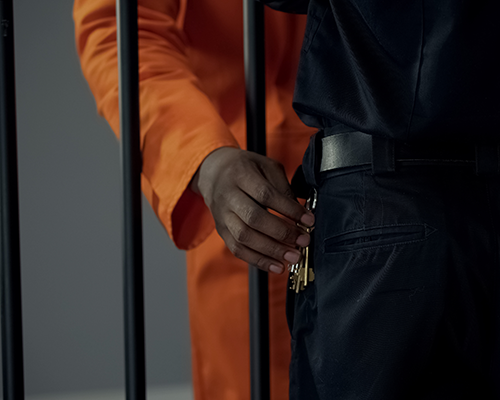 Image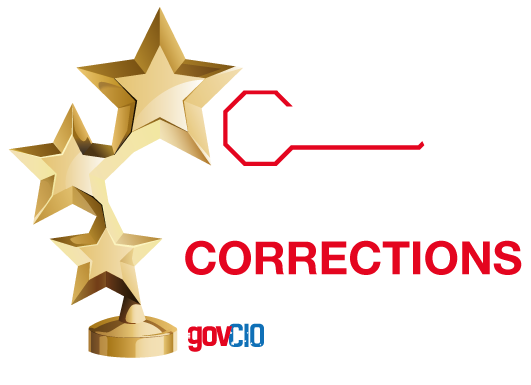 Industry Accolades
KeyTrak was recognized by Gov CIO Outlook magazine as one of the top 10 solutions providers in the corrections industry for 2020. Click below for a feature article in Gov CIO Outlook with Steve Robinson, KeyTrak vice president of sales.
Image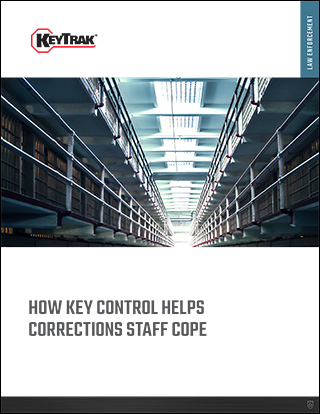 How Key Control Helps Corrections Staff Cope
Between chronic understaffing and inmate overcrowding, correctional officers are being asked to do more with less. In this whitepaper, you'll discover how improving key control can help hold staff accountable.
Download the Whitepaper
Learn how better key control practices can help protect your staff.
https://www.keytrak.com/thank-you/thank-you-159