Does your key control measure up?
As you evaluate your key control options, it's important to partner with a vendor that understands your department's key management needs. Not all departments are the same, and you certainly don't want a one-size-fits-all answer. Download our checklist to help you figure out what you need from an electronic key control provider.
Download Your Checklist
Complete the form to get a copy of your free key control checklist.
Image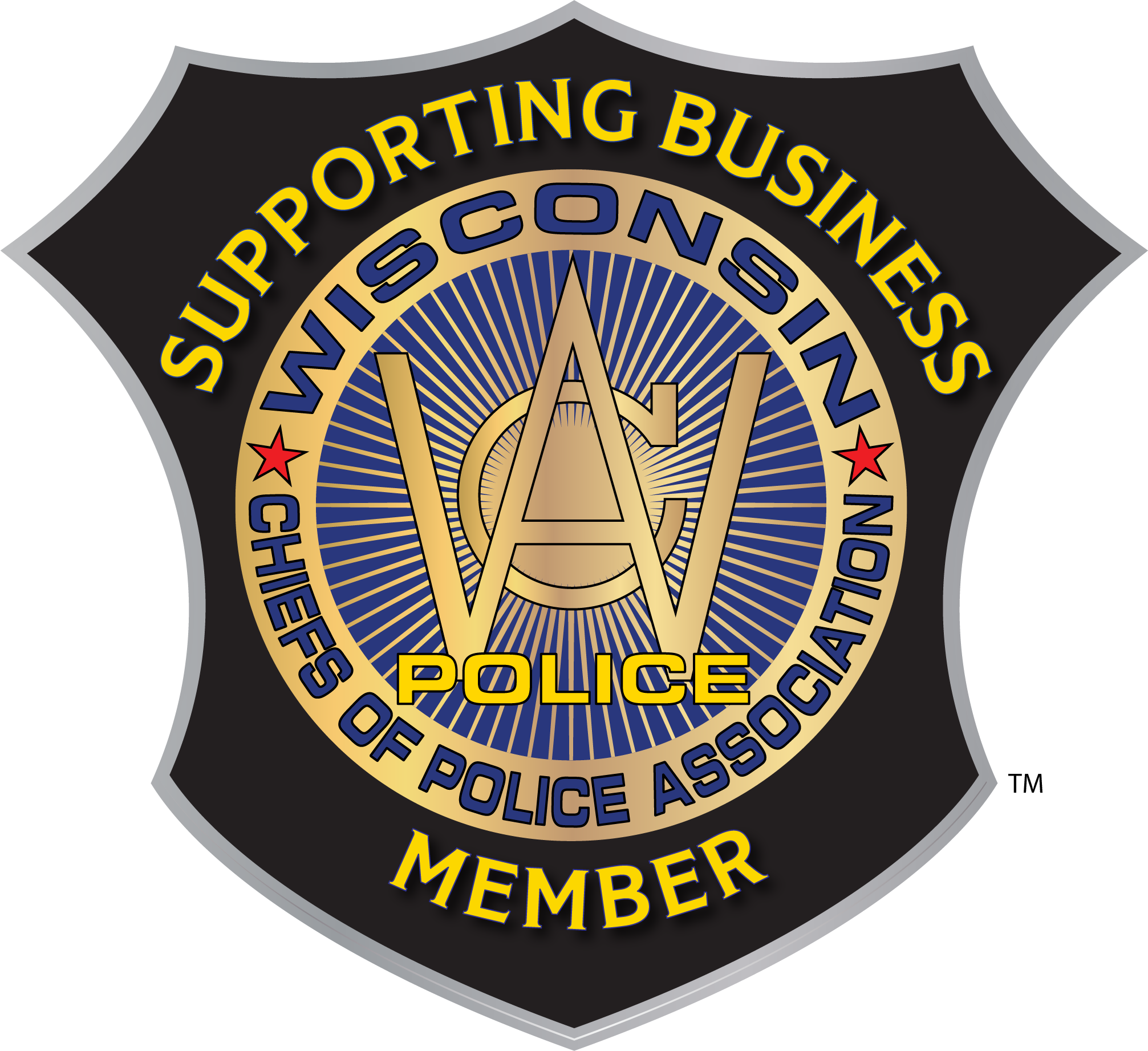 Proud Sponsor of the Wisconsin Chiefs of Police Association
https://www.keytrak.com/thank-you/thank-you-294