Solutions for Military Housing
Go beyond SOP requirements to better protect base housing families.
A simple lockbox and a manual log are likely all that's required in your key control standard operating procedures (SOPs), but is that method enough when you're managing the residential keys for a military base the size of a small city? Despite a culture of security, military bases tend to have crime rates on par with or higher than state and national averages based on data from livability scoring algorithms. With this being the case, mismanaged key access could be leaving your service members and their families at risk of theft or violent crimes.
Give your on-base military families the safety they deserve and reduce your liability by doing more than simply meeting SOP requirements. Our electronic key control system keeps keys secure in steel drawers or behind a tamper-proof panel. It automatically tracks who accesses keys and when, allowing you to hold both service members and civilian employees accountable for what happens when they're responsible for a key.
Military Housing Key Management Features
KeyTrak systems provide the security necessary to protect residents, staff, and property from disasters that occur when keys go missing or are misused. In an emergency, KeyTrak can quickly and accurately locate needed keys. If there is an act of vandalism or theft, the system identifies who last accessed the key to that area and the record verifies if an employee was authorized to have access to that key.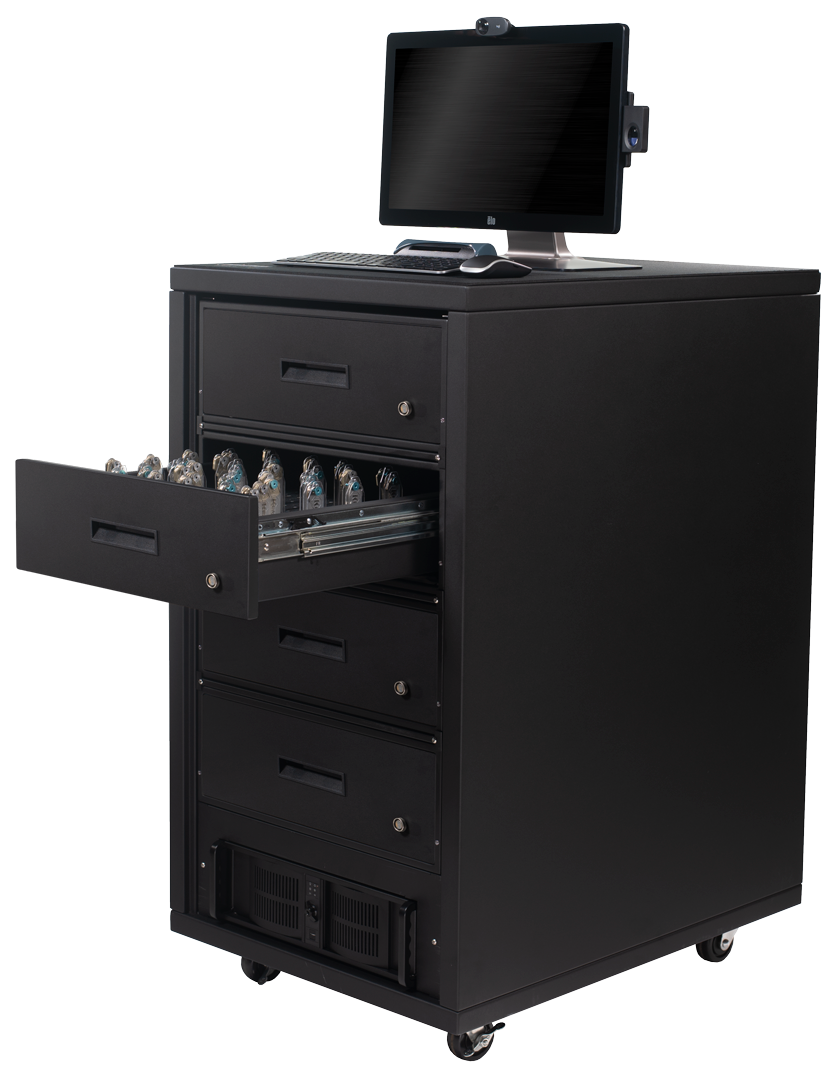 KeyTrak Edge
KeyTrak Edge allows housing officers to view detailed information about key activity, ensuring the right people are getting the right keys. KeyTrak can help your base reduce the threat of future theft epidemics and increase employee accountability.
Benefits
Key access control and tracking
Long-term and short-term key issue
Verifiable audit trail for all key usage
Comprehensive reporting
Easy and secure key checkout and return
View KeyTrak Edge System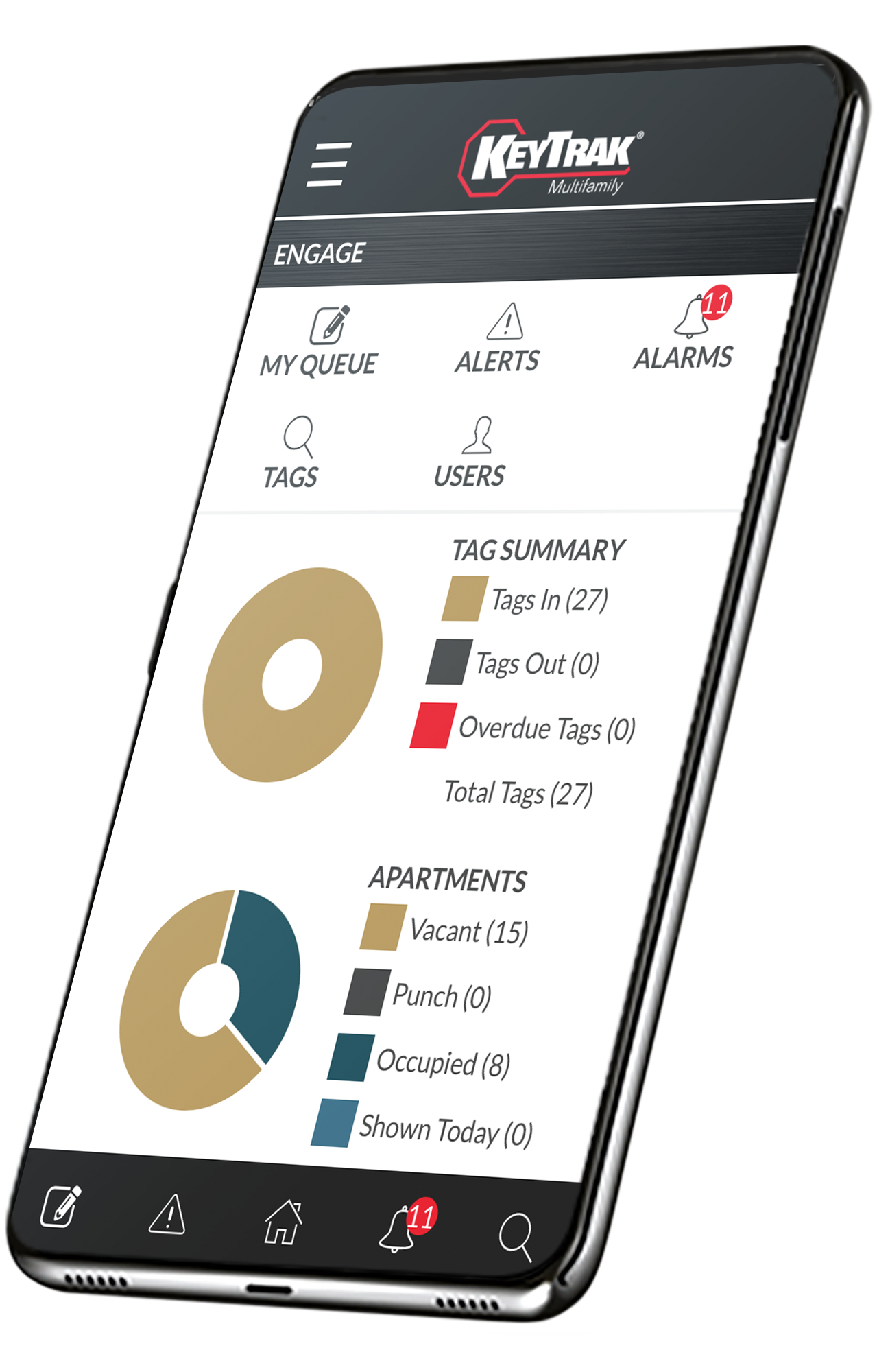 KeyTrak Mobile App
With KeyTrak Mobile, our iPhone and Android app designed exclusively for KeyTrak Edge, property managers and maintenance personnel can manage keys right from their mobile devices.
Features
Check key status and property information on the go.

View system activity and reports.

Access keys via secure touchless login.

Transfer keys to another user without having to check the key in at the main system first.

Safely identify key tags while away from the system.
Learn More
Contact Us for More Information
https://www.keytrak.com/thank-you/thank-you-410