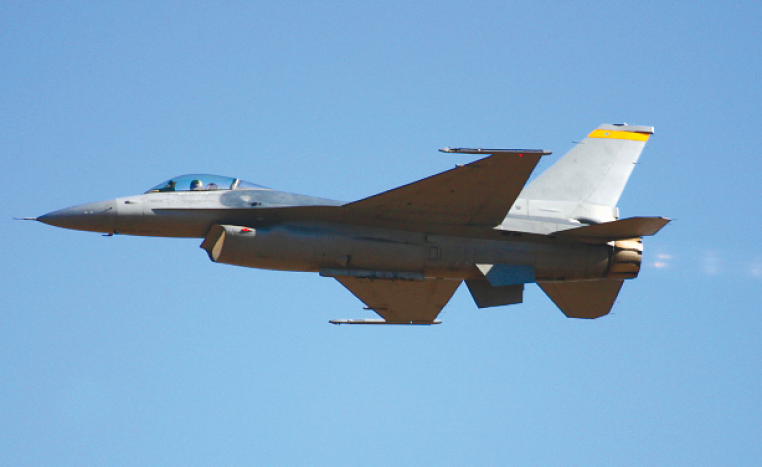 The Problem
The threat of a theft epidemic would force any company to search for alternative security measures. Sergeant Michael Klumpp, director of family and student housing at Sheppard Air Force Base, decided to look into various key control methods to protect against theft as best as possible.

The original method of key control used by Sheppard AFB was a lockbox with a logbook mounted to the wall in one of the offices. Sergeant Klumpp realized this method was ineffective when many of the housing units under his authority started encountering a small crime wave. In a short period of time, large quantities of items were stolen from multiple units on base and immediate action was required.

Since the amount of money needed to replace the locks would have been astronomical, Sheppard AFB had to find a method of key control that would not cost the base additional money in the future, would be more secure, and would not require extensive maintenance.
"We want to set the standards for key control at all United States military installations."
The Solution
The base's wing commander first viewed a KeyTrak demo while attending an exposition in Wichita Falls, Texas. The KeyTrak system had many features that appealed to Sergeant Klumpp and the wing commander, but the accountability feature left a lasting impression in their minds.

Sheppard AFB currently owns four KeyTrak units, providing key control for a 600-person dorm and the dorm staff.

Sergeant Klumpp confirmed, "The system will save and has saved the base time and money, while it has also saved me from having a headache at the end of the day."
The Results
KeyTrak has given Sheppard AFB the ability to track keys and employees, which has helped the base run more efficiently. With KeyTrak, Sheppard AFB has been able to continually work toward its goal of ultimate base security.

When KeyTrak interviewed Sergeant Klumpp, he stated, "We want to set the standards for key control at all United States military installations."

Every time a key is accessed, KeyTrak provides an audit trail that can be tracked and reported. At the end of every day, officers run the Tags Out report. This feature displays a list of all keys checked out, sorted by reason for removal. Not only is it harder for the wrong person to gain access to the keys, but also employees are held more accountable for their actions.

KeyTrak allows officers to view detailed information providing complete key issuance reporting capabilities. KeyTrak has helped reduce the threat of future theft epidemics and increased employee accountability.
Contact Us For More Information