3 Ways to Steer Clear of Risky Police Fleet Operations
Image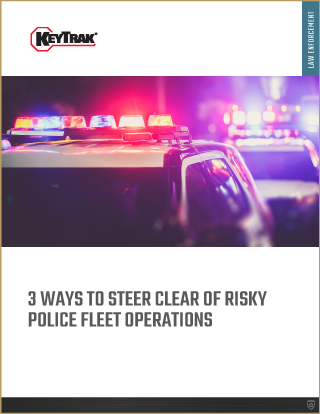 Protect Your Fleet and Optimize Your Budget
Police fleets nationwide are facing budget cuts and other challenges. It's more important than ever to optimize your operations, maintain vehicle readiness rates, and reduce security risks. See how an effective key management process helps you meet those goals.
Download the Whitepaper
Fill out the form to get your copy.
https://www.keytrak.com/thank-you/thank-you-455