We don't just build key management solutions, we build confidence.
You know your business. We know key management. Together, let's build a partnership to give you confidence that your employees and assets are secure.
The difference is in the details
Our Systems
KeyTrak offers different systems that can be customized to meet your unique needs. Whether you need to secure your business's facility, inventory, keys, or assets, there's a solution for you.
KeyTrak Edge
Designed based on input from KeyTrak customers, KeyTrak Edge is a reengineered version of our drawer-based system. User-friendly, customizable software allows you to check out and return keys quickly and accurately. In addition, our optional mobile app allows you to keep tabs on system activity wherever you are.
View System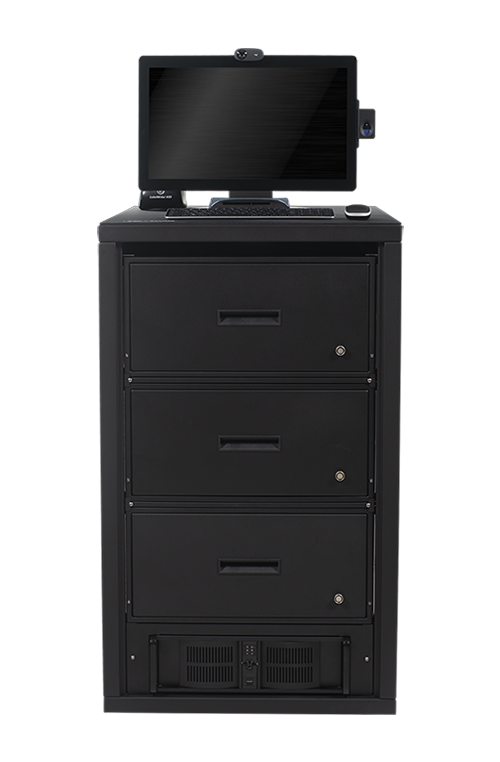 KeyTrak Guardian
The KeyTrak Guardian is a customizable modular security solution that takes electronic key security to the next level by enabling you to manage multiple types of assets, such as satellite phones, global positioning systems, high-security keys, small equipment or access cards.
View System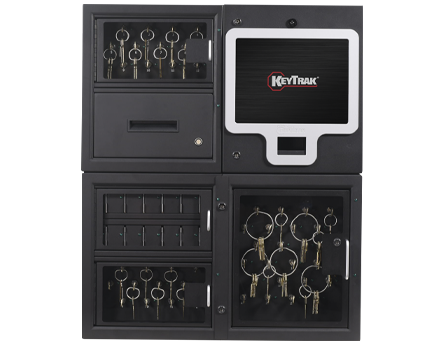 All KeyTrak and Guardian systems are designed, built, and supported in-house at our company headquarters in College Station, Texas.
KeyTrak's mission
Our Story
Our story begins in 1987, when a Georgia entrepreneur noticed that organizations of all sizes and in all industries struggled with a common, costly problem: losing keys. If there were a digital record of who took each key and when, he thought, it would be easier to track down missing keys.
Today, KeyTrak technology has evolved to include multiple types of electronic key and asset management systems. Our solutions have helped tens of thousands of organizations worldwide enhance their security, improve productivity, and reduce costs.
"The KeyTrak system is so much more than just a place where you store keys. It's the people, the process, the software, the hardware, and all of that comes together to form the solution we wanted."
Contact Us For More Information