Are You Forgetting About Your Facility's Physical Security?
Image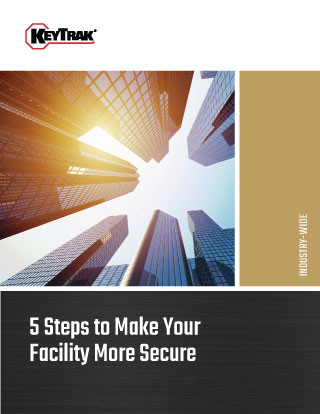 Security Isn't Just Digital
When a major data breach makes headlines, do you instantly start thinking about beefing up your network security? While those digital protections are important, they shouldn't be the only tier in your security strategy. In this eBook, you'll learn five steps to make your facility more secure.
Fill out the form below to download the eBook
https://www.keytrak.com/thank-you/thank-you-71