Choose the Key Control Partner That's Right for You
Struggling to choose a key control system?
Choosing an electronic key control system that works for you isn't just about technical specifications and cost (though those are important too). You need a vendor that understands your business and will deliver the solution you need. Download the resources below to help you decide.
Image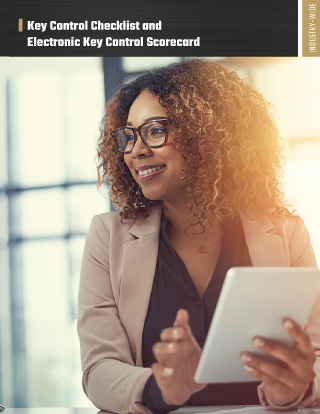 Key Control Checklist and Electronic Key Control Scorecard
Download our checklist and scorecard to help you figure out what you need from an electronic key control solution and compare potential technology partners.
Get Your Copies
Find your ideal key control solution.
https://www.keytrak.com/thank-you/thank-you-151