Don't let poor key control practices hurt your property.
Protect Your Keys, Protect Your Property
When your multifamily property mismanages keys — or smart lock access tokens that function like keys — you put your apartment community and residents at risk.
Image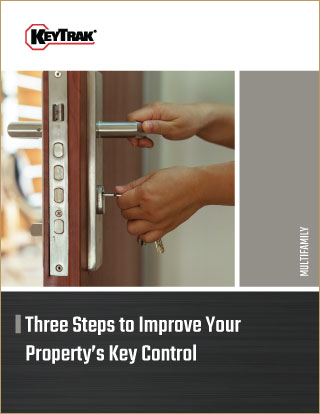 Three Steps to Improve Your Property's Key Control
As a multifamily professional, you know key security is important. Unfortunately, many properties use key management methods that aren't secure and don't hold employees accountable. Download our quick guide to learn what you can do to improve your key control practices.
Download the Quick Guide
Find out how to improve your key control.
https://www.keytrak.com/thank-you/thank-you-230