Protect Your Keys, Protect Your Residents
Do you have control of your keys?
Knowing where keys are is important for every business, but it's critical that assisted living facility managers be able to account for every key and know how they're being used. You must be able to hold employees accountable for their access and have an audit trail so you can respond to abuse complaints with honesty and transparency.
Image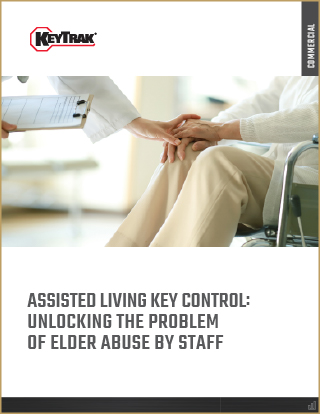 Unlocking the Problem of Elder Abuse by Staff
Download this free eBook to learn about the problems of elder abuse in assisted living facilities and how electronic key management can help you get control.
Download Your Free eBook
Find out what you can do to make a difference.
https://www.keytrak.com/thank-you/thank-you-286