About Us
Since 1987, KeyTrak's electronic key control systems have helped organizations worldwide manage their keys, assets, and employees. All KeyTrak systems are designed, built, and supported in-house at the company's headquarters in College Station, Texas.
When it comes to managing keys, assets, and employees, we believe the difference is in the details.
How it began
Our story begins in 1987, when a Georgia entrepreneur noticed that organizations of all sizes and in all industries struggled with a common, costly problem: losing keys. If there were a digital record of who took each key and when, he thought, it would be easier to track down missing keys.

His solution was a new application of existing technology, embedded into key tags that could be attached to a set of keys and placed in an electronic locking steel drawer controlled by a central computer. Every time a tag was removed, the system would automatically record the key control data.
Where we are today
KeyTrak technology has evolved to include multiple types of electronic key and asset management systems. Our solutions have helped tens of thousands of organizations worldwide enhance their security, improve productivity, and reduce costs.
How can we help you?
At KeyTrak, our goal is to provide a service, not just a product. There are plenty of key control system retailers to choose from, but what happens after the sale? You install the system yourself, teach yourself and your employees how to use it, and chase down the third-party vendors you need for support.
We take a different approach. We'll meet with you on-site at your facility to develop a custom solution that gives you confidence that your business and assets are secure. To ensure your solution meets the highest standards, we perform all our research and development, programming, manufacturing, and support in-house at our headquarters in College Station, Texas.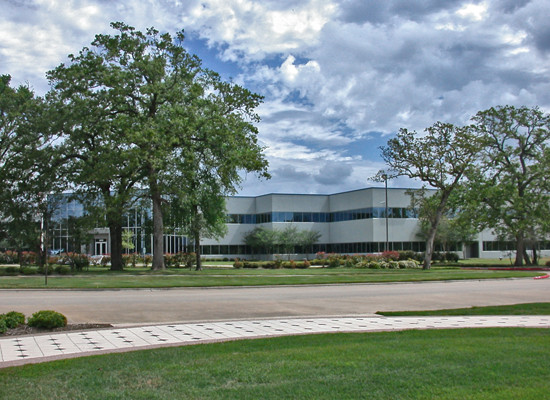 Contact Us for More Information
https://www.keytrak.com/thank-you/thank-you-381