The difference is in the details
Electronic Key, Package, and Work Order Management for Multifamily Communities
Protect Your Residents and Reputation
Ensuring your residents' safety, privacy, and comfort is paramount. But you could be neglecting issues that jeopardize your property's safety and reputation. Inadequate key and fob control could lead to unauthorized access to residents' homes. Delayed maintenance requests inconvenience and frustrate residents. Lost or stolen packages create a sense of unease.
Click one of the links above or keep scrolling to learn how KeyTrak helps you protect your apartment community.
"Before purchasing KeyTrak, our biggest key control issue was keys lost by 'NOT ME.'"
Don't Let Chaos Control Your Property's Keys
Don't Let Chaos Control Your Property's Keys
Case Studies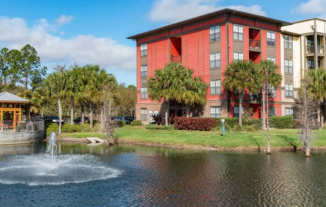 Desirée Girón, 5 West Apartments
During her time in the multifamily industry, Desirée Girón, property manager at 5 West Apartments, has seen key control across the spectrum – from worst to…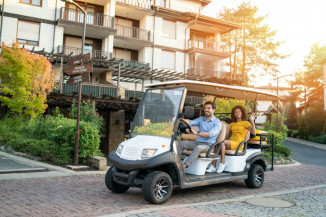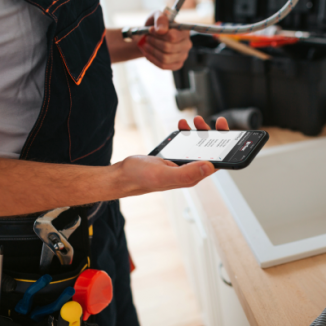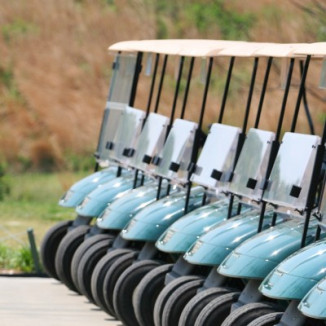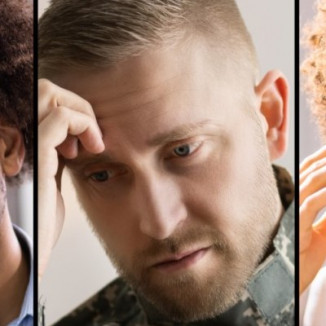 Contact Us for More Information
https://www.keytrak.com/thank-you/thank-you-372