The difference is in the details
Electronic Key and Asset Management for Law Enforcement Agencies
Is your agency suffering from poor asset management processes?
Whether you work in a police station, FBI office, corrections facility, or other agency, you likely have dozens of keys and assets. With expensive technology and gear, seized cash, and other sensitive assets to manage, your agency can't afford to be lax with its key or asset management.
However, all too often we hear stories of rummaged property rooms, stolen cash, and vandalized or stolen equipment. How can the public trust that you'll protect and serve the community if you can't protect your facility?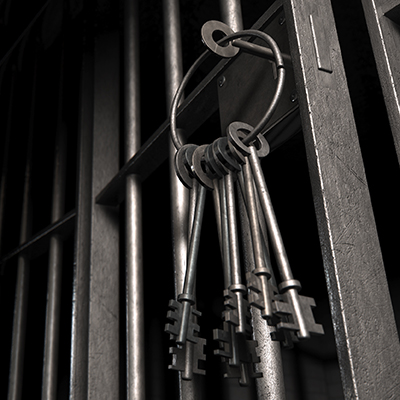 Case Studies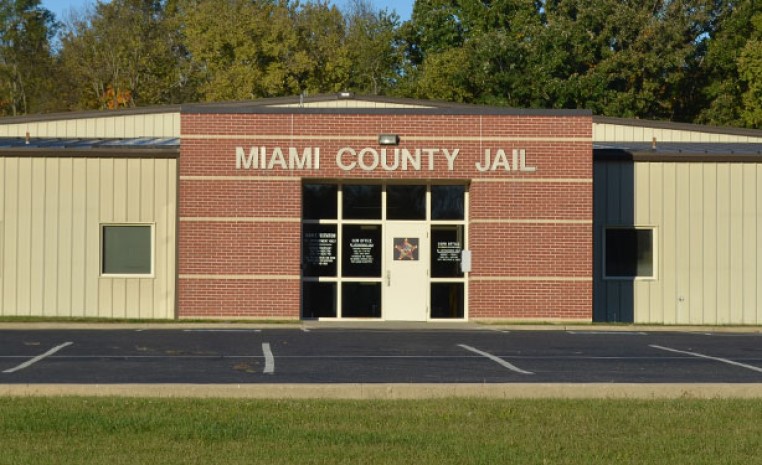 Miami County Sheriff's Office
Correctional facilities are a hive of activity and visitors. With more than 3,800 inmate intakes per year across two facilities, the Miami County Sheriff's Office in Troy,…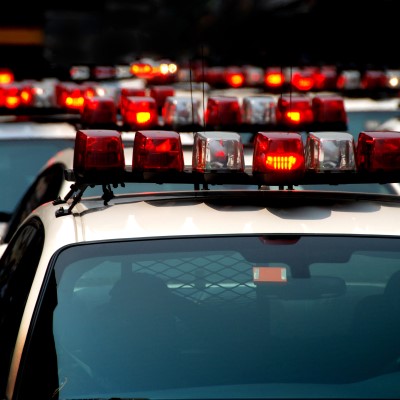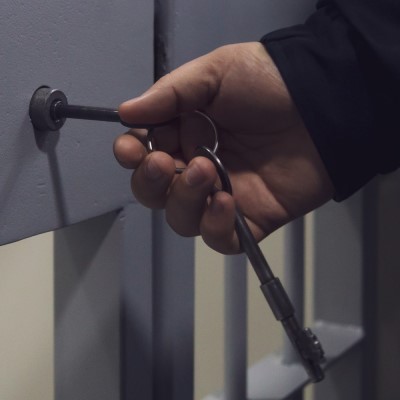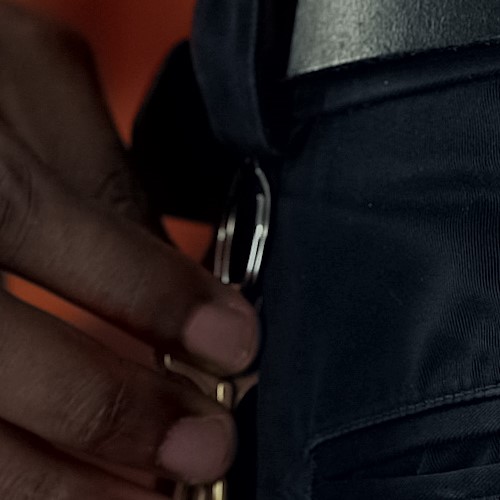 Contact Us for More Information
https://www.keytrak.com/thank-you/thank-you-377