Solutions
KeyTrak offers a variety of systems that can be uniquely customized to meet your business needs. Whether you need to secure your facility, inventory, keys, or assets, we have a solution for you.
KeyTrak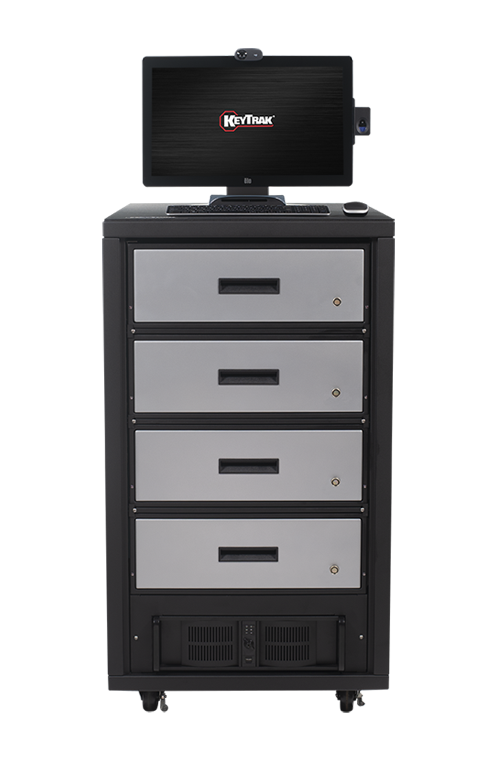 KeyTrak
The KeyTrak system is a drawer-based electronic key control solution that manages keys, assets, and personnel.
View KeyTrak System
KeyTrak Edge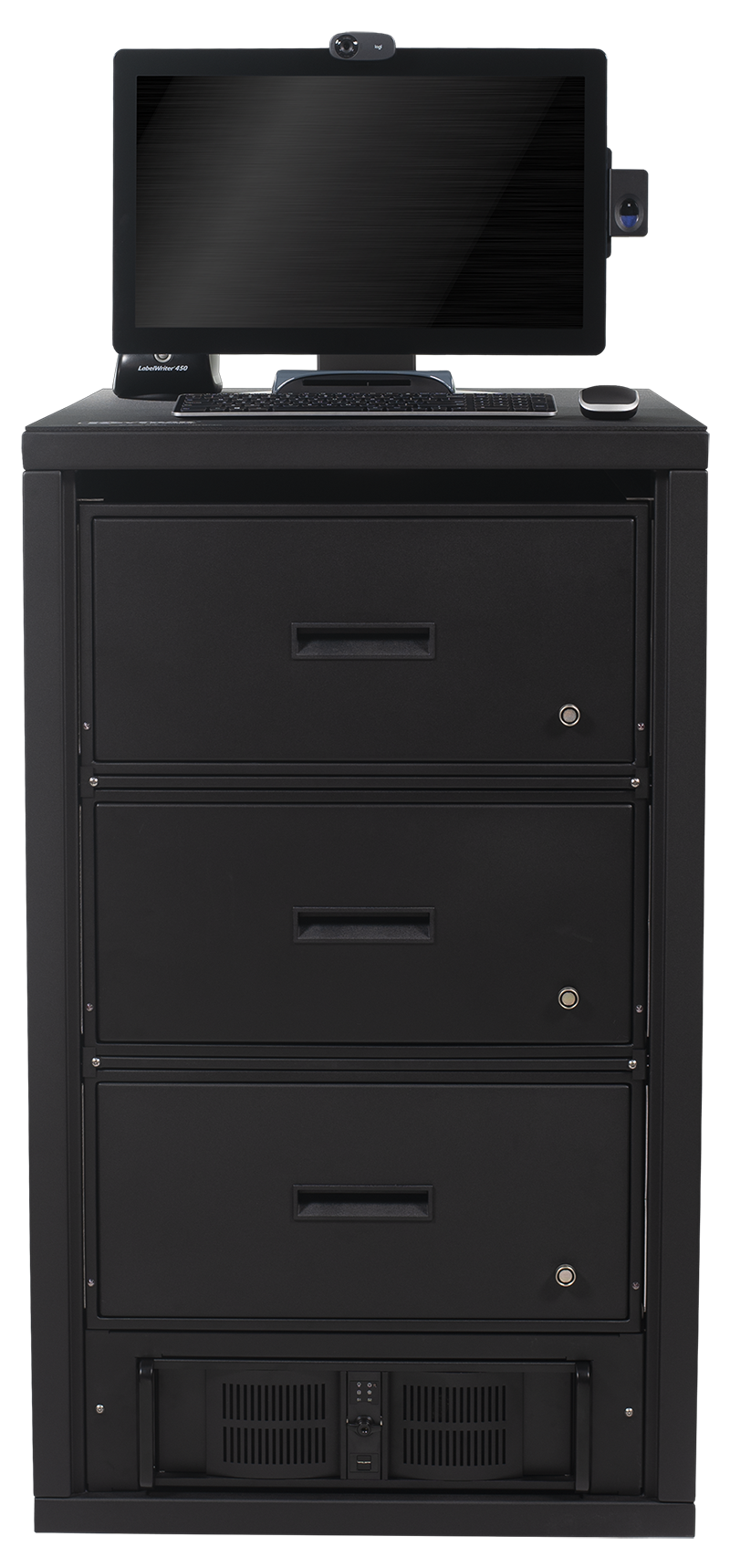 KeyTrak Edge (Select Industries)
The KeyTrak Edge system is a user-friendly electronic key management solution featuring computerized locking steel drawers and an optional mobile app.
View KeyTrak Edge System
Guardian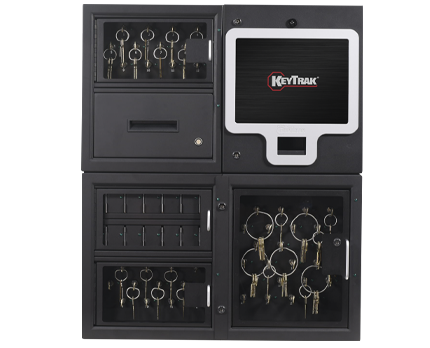 KeyTrak Guardian
The wall-mounted KeyTrak Guardian electronic key control system allows you to individually lock down keys and store assets.
View Guardian System