The difference is in the details
Electronic Key Management for University Campuses
How safe are your students?
The physical safety of your campus's students is one of your top priorities. You've taken steps to secure your campus through physical security measures such as security cameras and guards. However, you might still be leaving students and employees at risk with inadequate key control practices.
Pegboards, lockboxes, and inefficient manual key logs could lead to theft or violent crimes when keys are misused, stolen, or lost. University employees and outside contractors can take advantage of poor key control to abuse their access to student dorms and apartments. Other assets such as fleet vehicles and valuable or dangerous research materials also make universities tantalizing targets for thieves.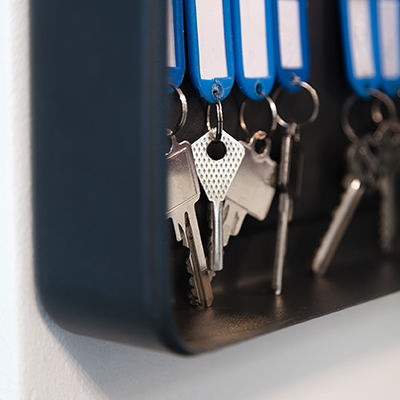 Case Studies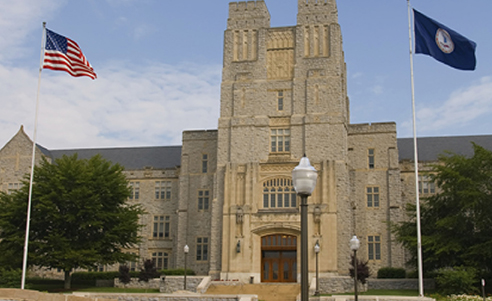 Virginia Tech University
Virginia Tech currently enrolls more than 30,000 full-time students and is one of the country's top research institutions. With such a large student population, it maintains…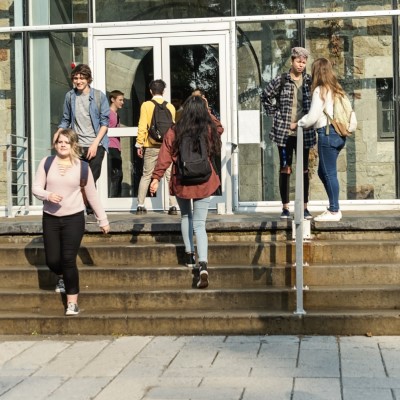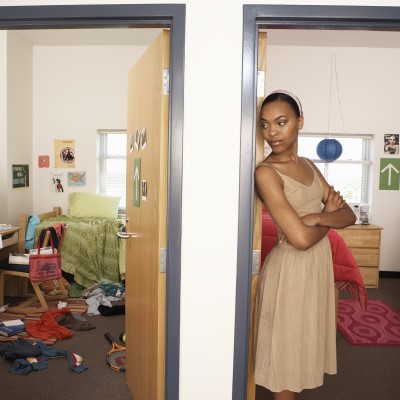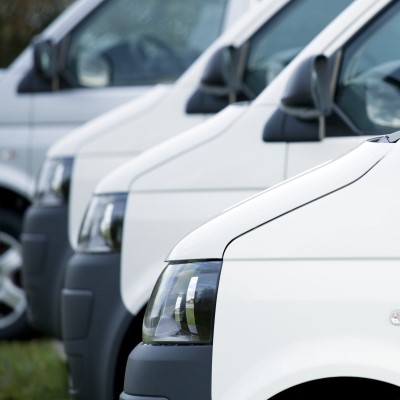 Contact Us For More Information
https://www.keytrak.com/thank-you/thank-you-375