The difference is in the details
Electronic Key Management for Education
How safe are your students?
Whether you manage a K-12 school or higher education campus, keeping students, educators, and staff safe is critical. You've taken steps to secure your facility through physical security measures such as surveillance cameras and guards. However, inadequate key control practices put your campus at risk.
Pegboards, lockboxes, and inefficient manual key logs could lead to criminal activity when keys are misused, stolen, or lost. Employees or outside contractors can take advantage of poor key control to abuse their access to classrooms or student dorms. Other assets such as fleet vehicles, educational technology, or confidential information make schools and universities tantalizing targets for thieves.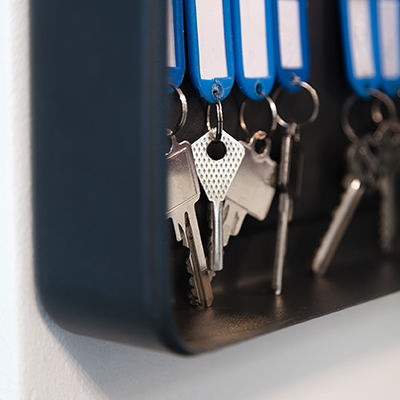 Don't Let Chaos Control Your Residence Hall's Keys
Don't Let Chaos Control Your Residence Hall's Keys
Case Studies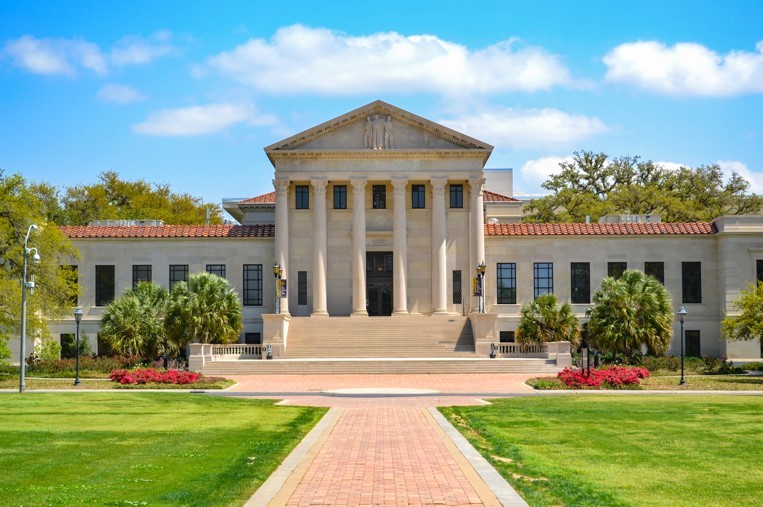 Louisiana State University
State universities have many moving parts, and one way to make sure the campus runs smoothly and securely is using a reliable key control system. For over a decade, Louisiana…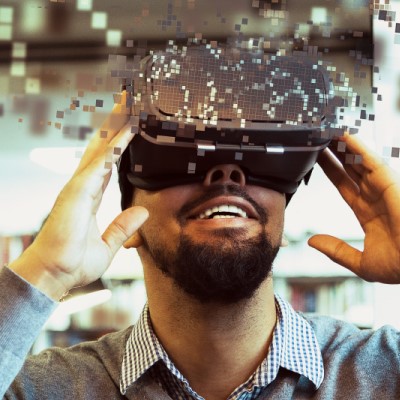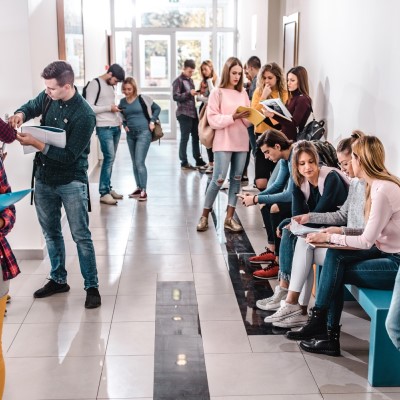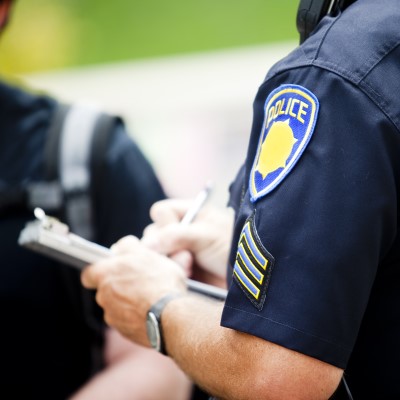 Contact Us for More Information
https://www.keytrak.com/thank-you/thank-you-375