The difference is in the details
Electronic Key Management for Government and Military Organizations
Are poorly managed keys cutting into your budgets?
From military organizations to municipal governments, every government entity has a limited budget to work with and strict security standards to meet. However, poor key control practices could be driving up expenses and cutting into budgets for things your organization actually needs. When keys are lost, you face:
Rekeying costs
Stolen or misused vehicles
Stolen resident property
Base and building lockdowns
Security risks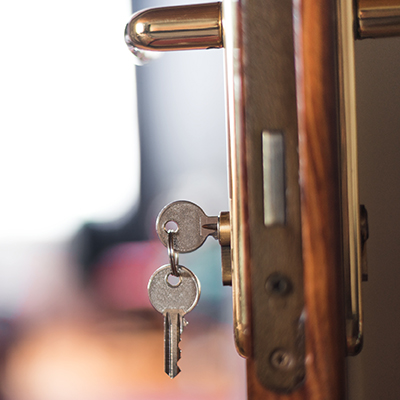 Case Studies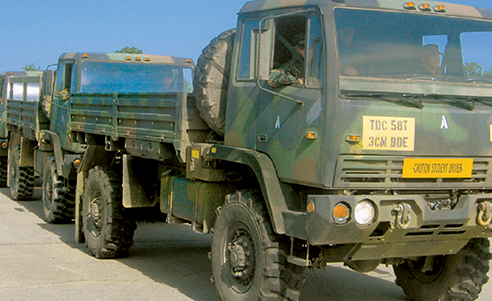 Ft. Leonard Wood Military Base
Ft. Leonard Wood's 58th Transportation Battalion Motor Pool had too many keys and not enough control to effectively manage them. With only two people to&nbsp…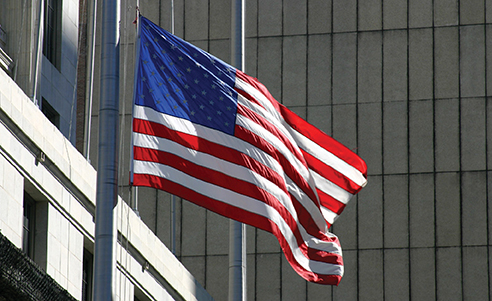 KeyTrak Improves Embassy Security
Embassies face external and internal threats due to the delicate nature of their foreign diplomatic representation. While embassies' walls are fortified to withstand…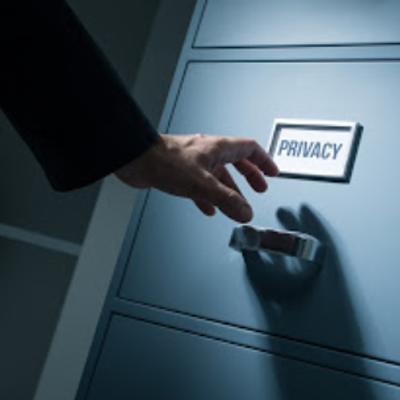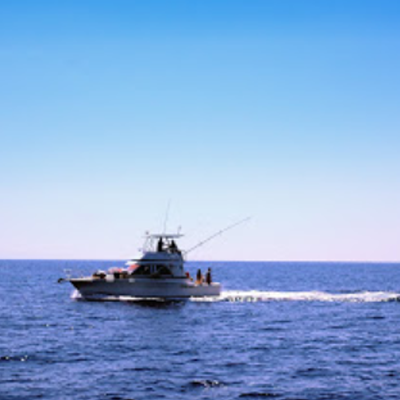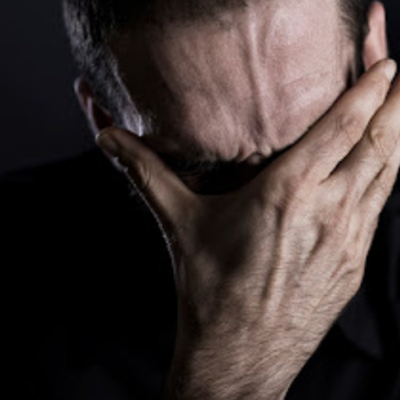 The Human Side of Poor Key Control
Would you want to be known as the organization that allowed a thief to pilfer the property with a master key? What would you say to the media if someone stole a vehicle from your organization and used that vehicle in another crime?
Contact Us For More Information