Resources
Browse our content library to get key control tips, research, best practices, and more.
Whitepapers
Gain insight into the industries we support and learn what you need to do to stay ahead.
= audio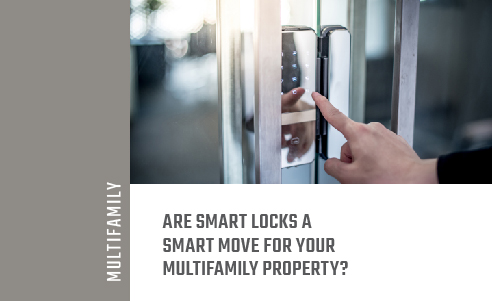 Are Smart Locks a Smart Move for Your Multifamily Property?
With more people living a connected lifestyle, some multifamily communities are migrating to smart locks. But what if residents don't want them? Or what if they're more of a burden then a benefit to your property? Download our whitepaper to help you decide if smart locks are right for you.
Case Studies
KeyTrak is trusted by companies who focus on customer experience without compromising security or compliance. Here's what they have to say about us.
Download our
whitepaper
and learn the best ways to use KeyTrak.
Thank You
Thank you for your interest in our whitepaper. Please click the link(s) below to download the whitepaper.