The difference is in the details
Electronic Key and Asset Management for Medical Facilities
Are poorly managed keys putting your profits and patients at risk?
With HIPAA compliance, rising insurance costs, reputational risk, and cyber threats, it's easy to let key control slide down your list of priorities. However, strict key management standards are especially important for medical facilities due to the risk of insider threats.
Consider how a lack of key control could put patients at risk and increase your liability: Medical personnel misuse their access to narcotics and subsequently use contaminated supplies on patients. An IT employee swipes a hard drive containing PII from a private office and sells patient data online. Employees lose keys and add mystery miles to fleet vehicles, saddling your facility with unexpected costs.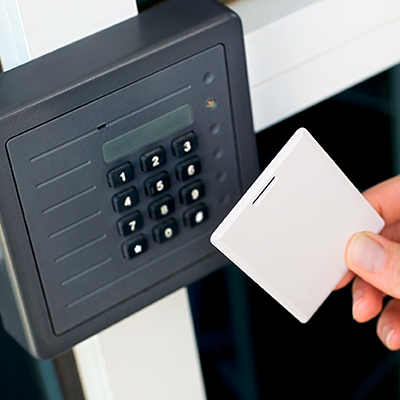 Case Study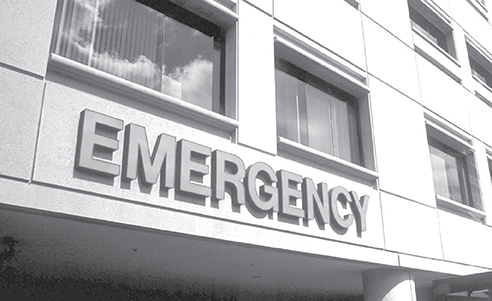 North Mississippi Health Services
North Mississippi Health Services (NMHS) was diagnosed with a serious disease: key chaos. Lost and ill-managed keys plagued the facility, disrupting productivity and compromising…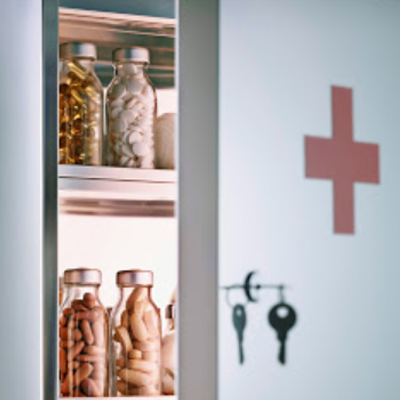 How Inadequate Key Control Puts Hospital Patients at Risk
From cyberattacks to active shooter threats, ensuring hospital security is more challenging than ever. Plus, you have to worry about HIPAA compliance and rising insurance costs that are influenced by treatment outcomes and patient feedback.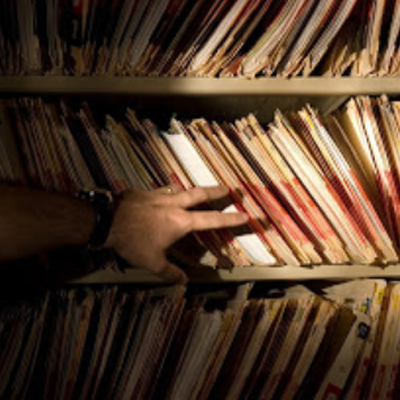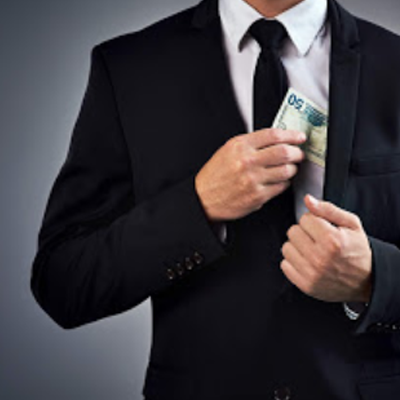 How to Predict and Prevent Employee Theft
Every year, workplace crimes such as employee theft cost U.S. businesses $50 billion. Most of these thieves aren't hardened criminals who've been plotting to defraud their employers from the outset.
Contact Us For More Information