The difference is in the details
Electronic Key and Asset Management for Medical Facilities
Are poorly managed keys putting your profits and patients at risk?
With HIPAA compliance, rising insurance costs, reputational risk, and cyber threats, it's easy to let key control slide down your list of priorities. However, strict key management standards are especially important for medical facilities due to the risk of insider threats.
Consider how a lack of key control could put patients at risk and increase your liability: Medical personnel misuse their access to narcotics and subsequently use contaminated supplies on patients. An IT employee swipes a hard drive containing PII from a private office and sells patient data online. Employees lose keys and add mystery miles to fleet vehicles, saddling your facility with unexpected costs.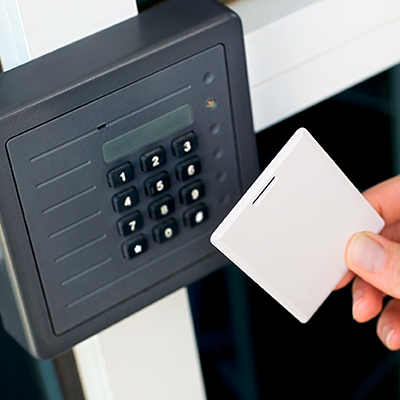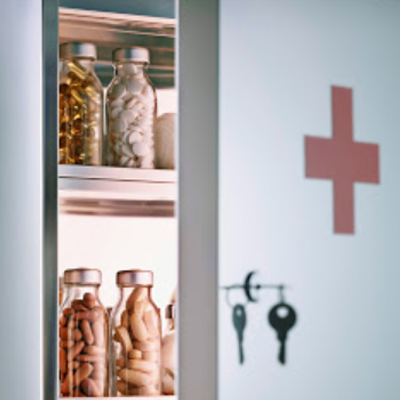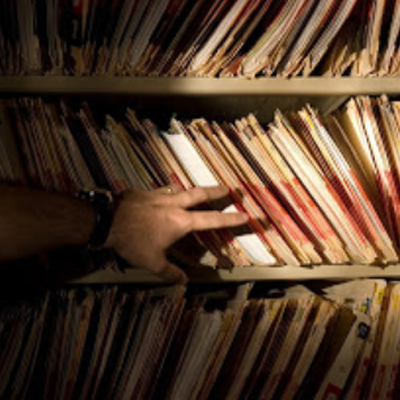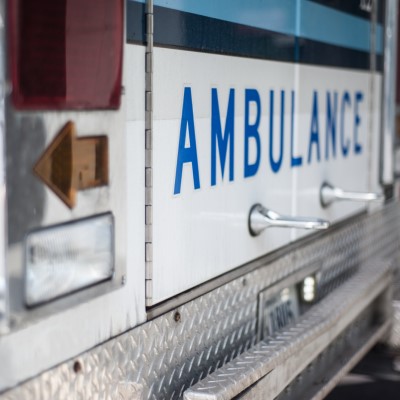 Contact Us for More Information
https://www.keytrak.com/thank-you/thank-you-378