The difference is in the details
Electronic Key, Asset, and Fleet Management for Businesses
Are your employees meeting your standards for building and asset security?
Whether you need to protect proprietary R&D, trade secrets, personally identifiable employee information, or warehoused products, you probably recognize the importance of securing your buildings, assets, and data. In fact, you likely have policies and training programs that cover physical security and access control.
However, security policies are only as good as your ability to hold employees accountable for their actions. Poor key control literally leaves the door open for outsiders to threaten your safety and security as well as for employees to abuse their access and harm your company. Much like how major data breaches can go undetected for years, small thefts from your facility or misuse of vehicle fleets can be difficult to discover and will cost thousands of dollars or more over the long term. Do you know if your employees are following your policies?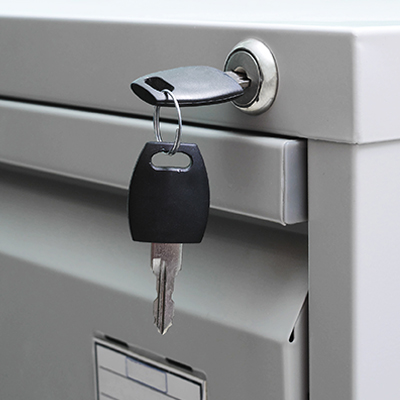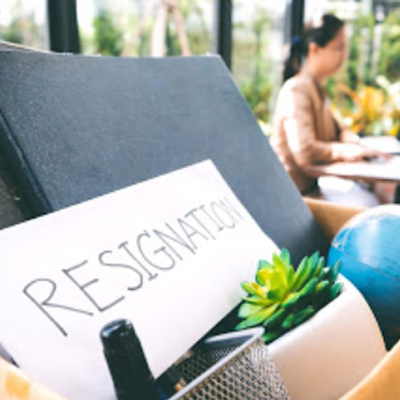 Don't Let Employee Turnover Sabotage Your Key Control
Employee turnover is a topic you've likely heard a lot about recently. The total turnover rate — including terminations and voluntary departures — across all industries nationwide has increased each year since 2014.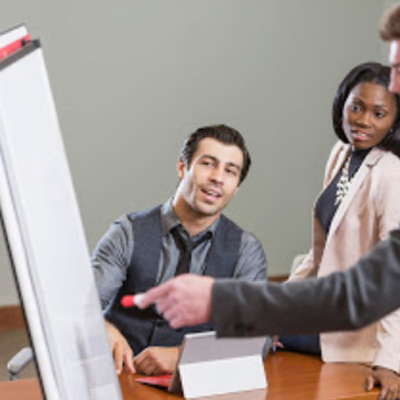 Five Tips for Training Millennials on New Technology
Millennials are now the largest segment in the workplace. Since most of the employees you hire are going to be millennials, you'll need to know how to train them effectively when your business implements new technology systems — especially with customer expectations at an all-time high.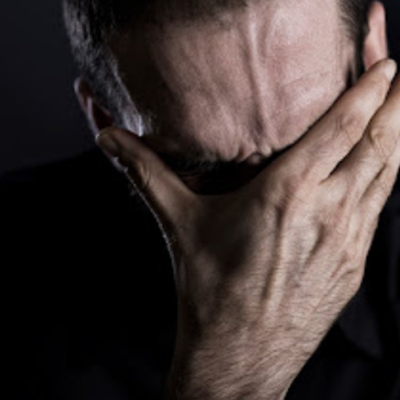 The Human Side of Poor Key Control
How would you rebuild trust with customers if an employee abused their key access to steal someone's personal information or assets? How long would it take you to recoup profits lost from reputation damage?
Contact Us For More Information