The difference is in the details
Electronic Key, Asset, and Fleet Management for Businesses
Are your employees meeting your standards for building and asset security?
Whether you need to protect proprietary R&D, trade secrets, personally identifiable employee information, or warehoused products, you probably recognize the importance of securing your buildings, assets, and data. In fact, you likely have policies and training programs that cover physical security and access control.
However, security policies are only as good as your ability to hold employees accountable for their actions. Poor key control literally leaves the door open for outsiders to threaten your safety and security as well as for employees to abuse their access and harm your company. Much like how major data breaches can go undetected for years, small thefts from your facility or misuse of vehicle fleets can be difficult to discover and will cost thousands of dollars or more over the long term. Do you know if your employees are following your policies?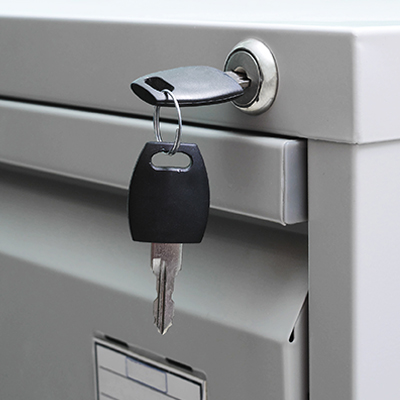 Case Studies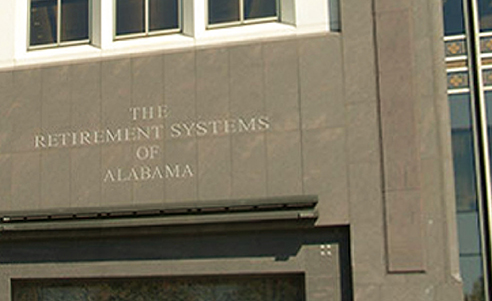 Retirement Systems of Alabama
As the safe keepers of pensions for thousands of Alabamians, Retirement Systems of Alabama (RSA) knows how important it is to secure assets. RSA does everything possible to secure…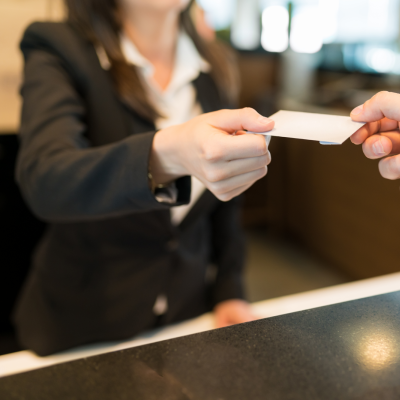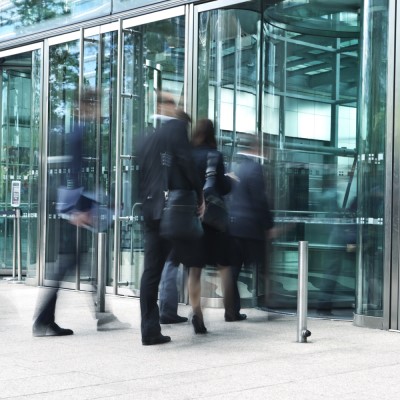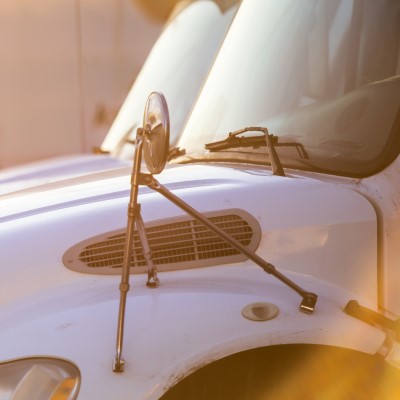 Contact Us for More Information
https://www.keytrak.com/thank-you/thank-you-374