The difference is in the details
Electronic Key and Dealer Plate Management for Automotive Dealerships
Don't Let Lost Keys Hurt Your Customer Experience
Your dealership's success hinges on providing a great customer experience. But inefficient key control and dealer plate management processes could be driving people away. Do any of these issues sound familiar?
Lost keys or dealer plates
Delayed test drives
Missed sales and service appointments

Unauthorized vehicle use
Stolen vehicles
Click one of the links above or keep scrolling to learn how KeyTrak helps improve your dealership.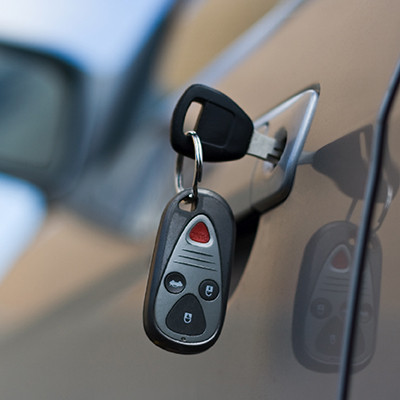 The Latest From KeyTrak
Take a look our latest system, KeyTrak Edge.
Learn More
Case Studies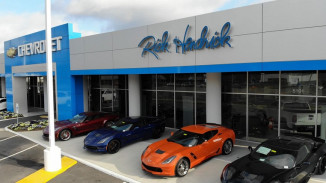 Hendrick Automotive Group
With a decades-long legacy and the distinction as one of Automotive News' "Top 150 Dealership Groups," Hendrick Automotive Group strives daily to fulfill its…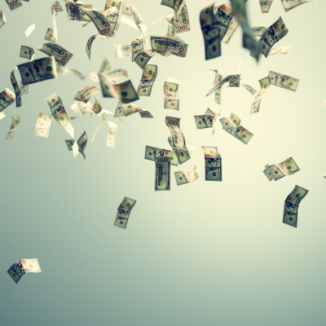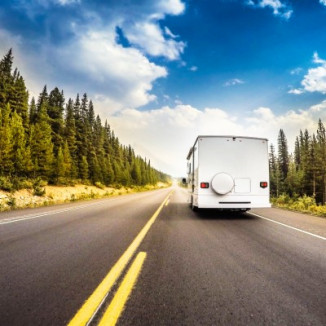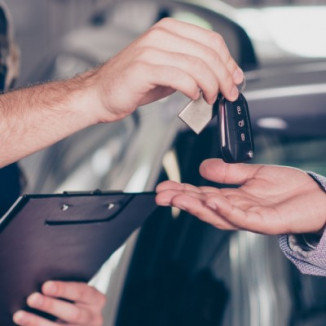 Contact Us for More Information
https://www.keytrak.com/thank-you/thank-you-373