Retirement Systems of Alabama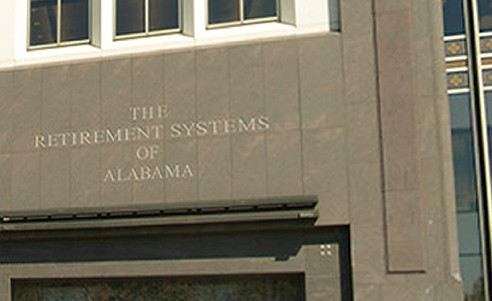 The Problem
As the safe keepers of pensions for thousands of Alabamians, Retirement Systems of Alabama (RSA) knows how important it is to secure assets. RSA does everything possible to secure the best investments and services for its members to help them enjoy a successful retirement.
In the same way, RSA wanted the best solution for protecting its Montgomery headquarters' 7,300 facility keys. Tony LaPorte, a security access control manager, began his search for a key control system when he realized keys were not always available to employees who needed them because keys could only be obtained through the facility manager.
LaPorte wanted a solution that could prevent loss and unauthorized use of keys while making them readily available to the appropriate staff members.
The Solution
LaPorte chose to install a KeyTrak Guardian Versatile SmartPanel (VSP) system because it would store keys in a central location. Employees could check keys out when they needed them, and the system would automatically record who removed keys and when. In addition, any system activity would trigger an email notification to the appropriate people.
To help make sure RSA received the most value from its new key control system, KeyTrak field service engineers went on-site to personally install the system and train employees on how to use the system.
"The installation, training and all questions from my team and I were answered very professionally. They did not rush out the door, took their time and were very accommodating," said LaPorte. In fact, RSA has had such a good experience with the KeyTrak system and employees, it purchased a second Guardian system to secure the keys for the RSA office in Mobile, Alabama.
The Guardian system includes:
A color touchscreen
A motion-activated video camera
An integrated fingerprint reader
Stainless steel key rings
Expandable locker modules
Contact Us For More Information