Image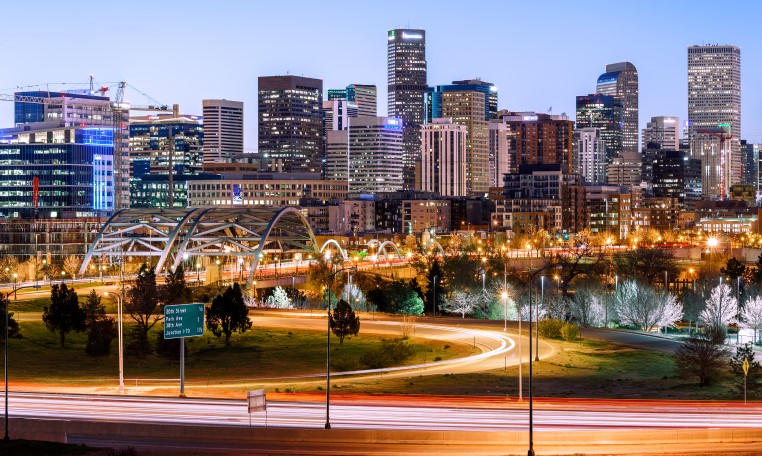 After acquiring 2785 Speer, we strongly advocated for a KeyTrak system right from the beginning. Unfortunately, with our first year budget, it was not approved so we used the HandyTrac system that was already in place. Soon we realized HandyTrac was finicky and filled with errors, causing us to pull all the keys out manually and go through them on a biweekly basis. It was too time consuming.
Going into our second year, we knew we needed a more efficient solution that didn't waste multiple hours every day. KeyTrak was going to help us out tremendously. Now with KeyTrak, we're able to efficiently manage close to 400 keys total.
We love that we can pull keys in bulk; it is huge for preventative maintenance. Additionally, the fact that we can go into the system and see who pulled a key out, what they pulled it for, and what time they pulled it is a major benefit when it comes to key management.
Part of our maintenance audit process is double checking that our key policies are being followed. The last time this was completed, KeyTrak's report feature showed us that our maintenance guy had forgot to return a handful of keys. This made tracking them down before the audit much easier for us.
KeyTrak very much seems to be with the times.
Dora Griffin
Property Manager, 2785 Speer