Bella Group (KeyTrak Live)
Image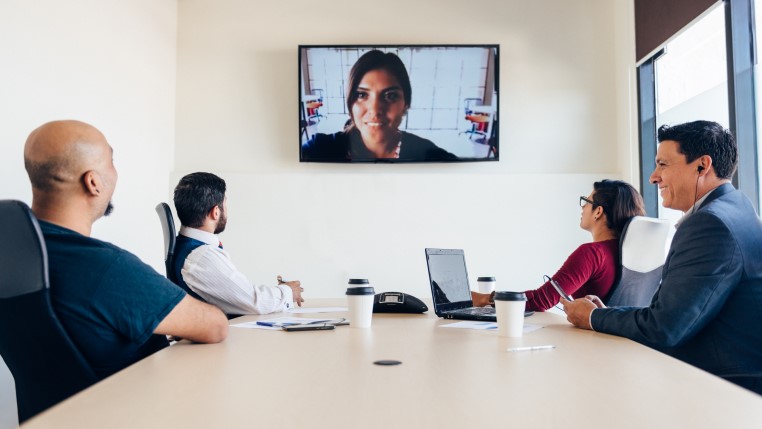 We have a group-wide inventory of around 4,000 vehicles, which means we have at least 4,000 sets of keys on hand at any given time.
Most of our stores use KeyTrak to keep track of and control access to keys. Our owner wanted all management to participate in KeyTrak Live training to make sure everyone was on the same page and prove the value of the system.
I didn't have high expectations for the online consultations because they were included free with our maintenance agreement; I thought the training would just be a PowerPoint presentation. To my surprise, our training consultant had a KeyTrak system behind him and actually showed us how to successfully use all the different functions and features.
Our consultant taught us how to access Web Plus online to run reports in KeyTrak that we weren't utilizing to their fullest before Live. He even worked with our IT department to customize system settings so we could set up each individual KeyTrak system the way we wanted.
The consultations were tailored to the needs of our group, all of our concerns were addressed appropriately, and best practices were put in place to help us continue using KeyTrak successfully.
KeyTrak Live was a fantastic investment of time and I would definitely recommend the consultations to any other dealership using KeyTrak key control systems.
Mayleen Garcia
Systems Manager, Bella Group