Image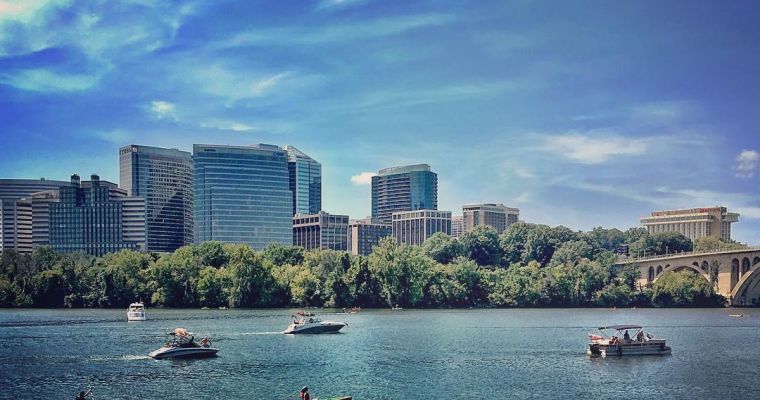 Having used KeyTrak for about 15 years, it's hard to imagine what managing keys at Claridge House was like before. I remember it was difficult to keep everyone accountable by relying on paper trails, and KeyTrak solved that problem.
The installation was so easy and hassle-free, and any time I have questions and need to call KeyTrak support, they're always able to clearly walk me through everything on the phone. They're so good at what they do.
Having a reliable trail of where keys are and who has them is essential. With KeyTrak, we have all the information at our fingertips, so we're equipped for any situation. If a resident thinks someone entered their apartment, or if they submitted a work order and don't think it was completed, KeyTrak reports can quickly tell us the exact dates and times at which keys were retrieved and returned to the system, as well as work order statuses. It's a breeze.
KeyTrak is a great system for any community to have, and I would recommend it to anyone.
Chris Zangla
Community Manager, Claridge House