Desirée Girón, 5 West Apartments
Image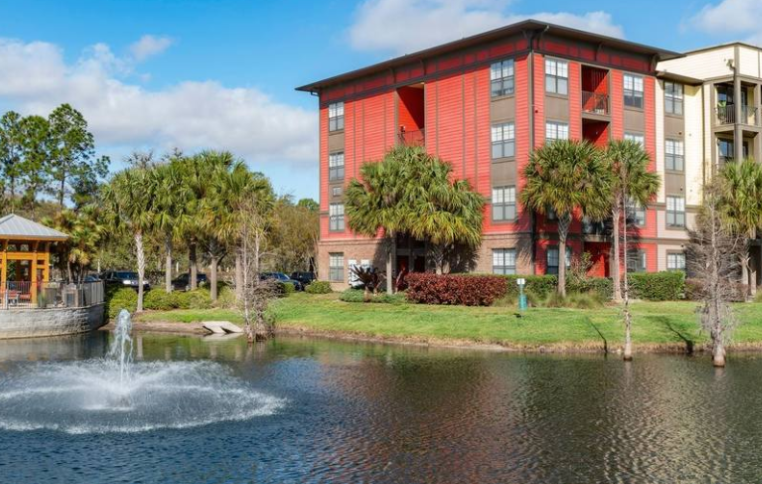 Having a safe, secure key control system at any apartment community is so important. I used a manual key cabinet at a property I worked at previously and found that method is not ideal. And when that property was converted from an extended-stay hotel to an apartment community, I knew something needed to change. We decided to implement KeyTrak.
The KeyTrak system has so many great benefits. I've used another key control system before and it just didn't compare. When returning a key, you would have to find the slot the key was removed from and place the key back in that exact spot, which took extra time. With KeyTrak, you can place the key in any available slot, because the system recognizes the tag attached to the key and automatically updates the new location.
Our office saves so much time using KeyTrak, time that can be spent on other tasks. On a regular day, the team saves at least one hour in the morning and one hour in the afternoon on things like retrieving and returning keys for residents and maintenance, adding and removing users, and tracking key locations.
If maintenance had to retrieve keys from a manual key cabinet, it could take them 30 minutes to get keys pulled and logged – that wasted time adds up very quickly. With KeyTrak, however, they can pull the entire property's keys for a property-wide inspection and later return them without any extra effort. That in itself probably saves half a day.
The fingerprint scanner, that can be used to log in to KeyTrak, allows authorized personnel to access the system easily and securely. It's a feature that people are really impressed by. If a resident or potential resident ever questions the integrity of our key management system, I can walk them through the process of scanning my fingerprint to retrieve the key to their apartment. With the reporting function, I can show them that I can see who's pulled keys to their apartment. Once, I even had detectives come in to request a report on a key's activity. I was able to quickly show it to them, clearing the property of liability.
For all these reasons, I would highly recommend KeyTrak.
Desirée Girón
Property Manager, 5 West Apartments