Greystar Property Management — University of California Monterey Bay
Image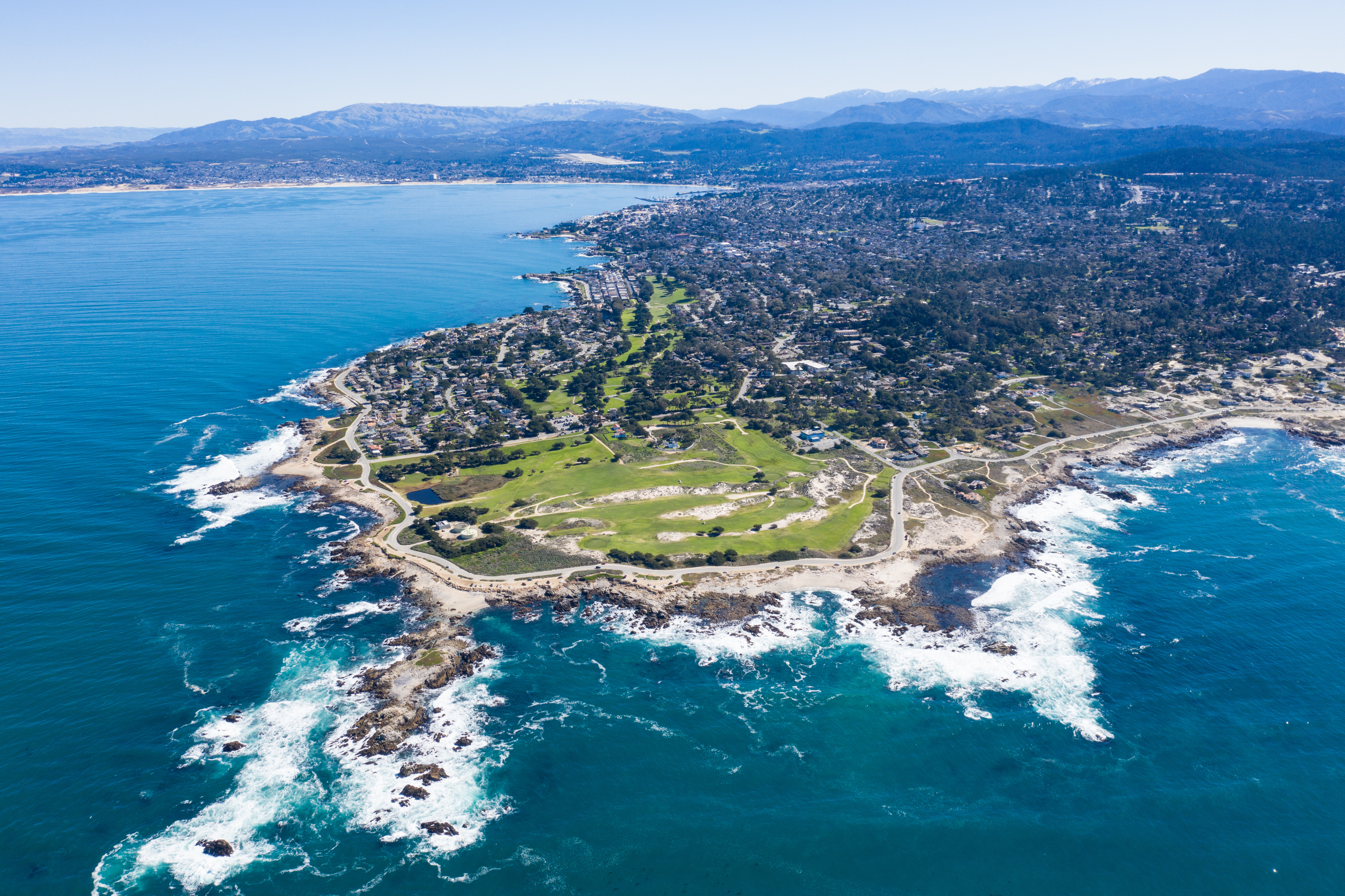 In my day-to-day operations, I never have to think twice about key control with KeyTrak. As the general manager of Greystar Property Management, I oversee four properties for the University Corporation at California State University Monterey Bay (CSUMB). I'm in charge of setting new users up in the KeyTrak system and granting the appropriate access. It's an easy process and gives me peace of mind because the fingerprint scanner ensures that no one is ever signed in under a different name. There's always a trail.
To make that trail even more reliable, I get reports from the system every Monday with an overview of which keys are still out and who checked them out last.
In 2016, CSUMB built new apartments on its main campus. The university's leadership asked what we used for our key control, and I didn't hesitate to recommend KeyTrak. They invested in it and have been happy with it ever since.
When students start moving out in the summer, we experience our biggest rush of the year. We'll have about 800 students moving out of one of our buildings, and about 300 units need to be turned in the two and a half months before they return. It can get pretty hectic because we're dealing with vendors and keeping track of everything going on during that time. KeyTrak makes that process easier to manage.
In the past, we've had instances where a resident would call and tell us they thought someone had been in their apartment. Thanks to our KeyTrak system, we've been able to tell them almost instantly whether it was our maintenance team.
Above all, KeyTrak is there to keep our residents safe, and it does its job well. We could save money and use a little lockbox hanging on the wall with apartment numbers on each tag, but that would be putting every resident at risk. Instead, every single key can be secured in the system with RFID technology, and we always know where they were last.
Leon Hrabik
General Manager, Greystar Property Management — University of California Monterey Bay