Hendrick Automotive Group
Image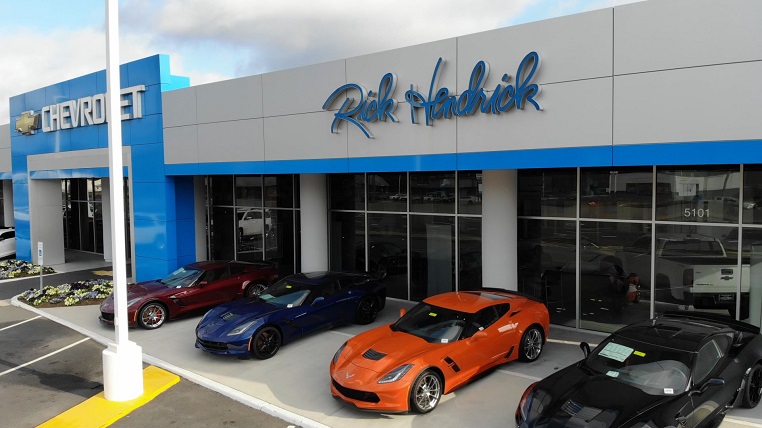 We would have keys stored in boxes, in lockboxes, in offices, and spread around the dealership. It was very hard to provide a quality customer experience because we never knew where our keys were at any point in time.
The KeyTrak system is so much more than just a place where you store keys. It's the people, it's the process, it's the software, it's the hardware, and all of that comes together to form the solution that we wanted.
Now when a customer comes into our dealership, we're able to quickly identify a vehicle that matches their needs. We're able to find the key that matches the vehicle. We're able to move them along in the process very quickly.
KeyTrak helps us prepare for the future by making today easy to deal with.
Robert Taylor
Vice President of Information Technology, Hendrick Automotive Group