Lofts at Lakeview
Image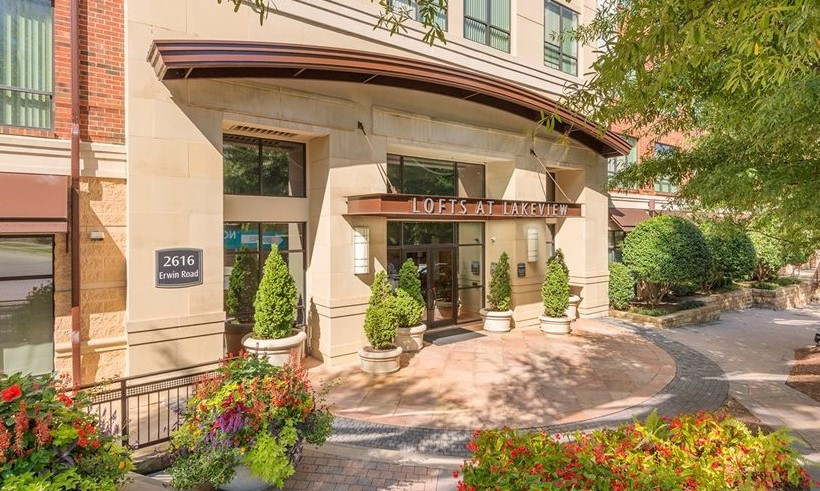 Lofts at Lakeview handles around 400 keys. Taking on that much responsibility means accountability is the most important thing to ensure safety and security.
Having used a key cabinet at the first property I worked at, anyone could grab a key, and you had no way of knowing where that key went or who had it at any given time. It's extremely important to have reports to fall back on when a key goes missing or an employee is accused of wrongdoing.
When a maintenance technician was suspected of stealing from a resident's apartment, KeyTrak was able to verify for us that the key was locked away in the system at the time of the theft.
I've been in this industry for 20 years and have been using KeyTrak for 18 of them. The real-time accountability is a huge, huge plus. It's absolutely worth the money.
KeyTrak is diligent in doing its job and providing us with a great key control system that leaves no room for error. I would recommend it to anyone.
Jessica Phillips
General Manager, Lofts at Lakeview