Louisiana State University
Image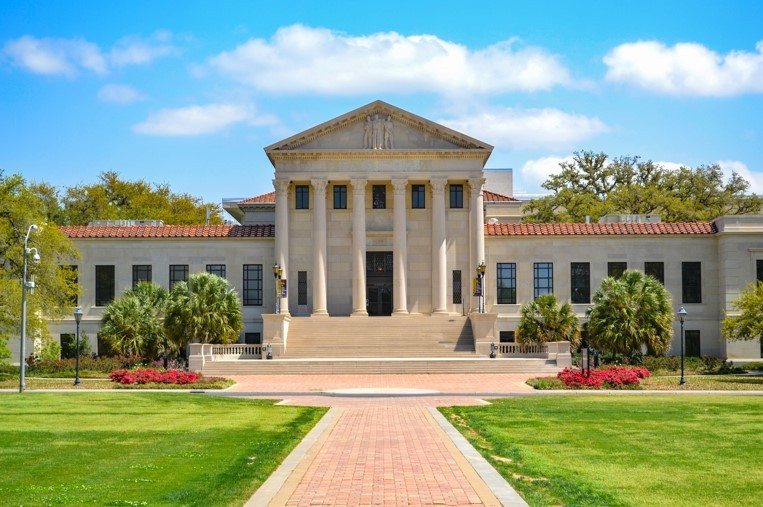 As access control manager for Louisiana State University, there are moving parts around me at all times. I handle day-to-day key control for staff, faculty, our police department, our facility services, and more, so the ease of my job depends heavily on the quality of the key control system we have in place.
Louisiana State University almost exclusively uses KeyTrak. It was here when I started in 2019, so I was already very familiar with it when I moved into my current role in early 2021. Now, I add and delete keys, set up new employees in the system, make access decisions, and more. KeyTrak is so intuitive and makes those operations simple.
KeyTrak has three standout traits: security, ease of use, and support. We exclusively use the fingerprint scanner to sign into our systems. There's virtually no way to falsify who's coming and going — that allows us to keep track of who is using the system at all times, because there is always a trail. Especially in the case of theft or loss of a key, we know who checked it out, and, ultimately, who is responsible. Having that information in case of emergencies is great, but it's super helpful for general operations as well.
While remaining completely secure, the KeyTrak system is easy to operate. Retrieving and returning keys is a quick, simple process, and adding and removing users doesn't require me to take extra time out of my day. KeyTrak is one of the better key management systems because of how user-friendly it is.
My experience with KeyTrak has been made the best it can be by its support. Our local technician is just amazing. He's done excellent work and makes sure any issues we run into are taken care of as quickly as possible. I have nothing but praise for him and the rest of KeyTrak's support.
In short, the KeyTrak system is simple and secure. There's so much I could say to sell people on the benefits of using KeyTrak over another key control system.
Ross Daigle
Access Control Manager, Louisiana State University