Image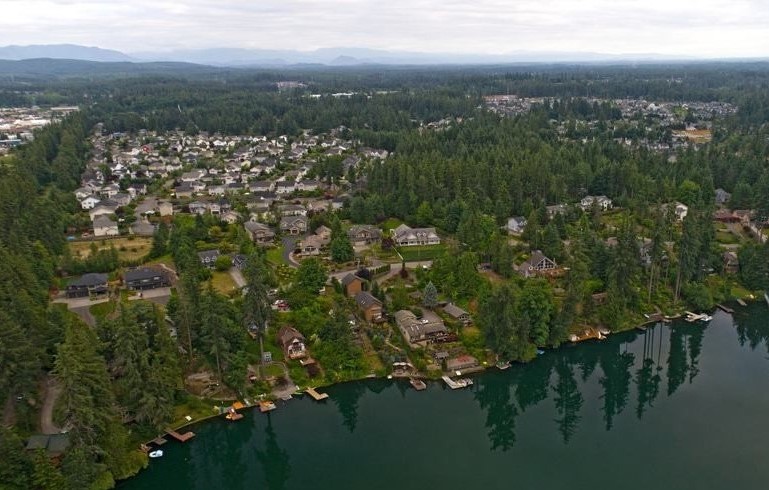 Managing an apartment complex means you always have to be on top of key activity. KeyTrak makes that simple.
One thing I really enjoy is access to the KeyTrak Mobile app. If my staff has a question or if I just want to see what's going on, I can easily look over everything on the mobile app, even when I'm not in the office. When I am in the office, key handoffs are quick and simple. If I have a key signed out and another employee needs it, I can transfer it from my name to theirs in the app. Once they accept it and I give them the key, it's done. There's always a trail.
We used to have a basic key box, and that was not ideal for reliably keeping track of key activity or keeping keys controlled. Thankfully, KeyTrak has a fingerprint scanner so you can sign in under your name only. There are also no markings on the fob indicating which apartment the attached key belongs to, which means we don't have to worry if a key gets lost. We have all our keys in one place and are confident that no one other than our office staff can get to them.
We love our KeyTrak system.
Leah Sullivan
Senior Property Manager, Monarch Apartments