Image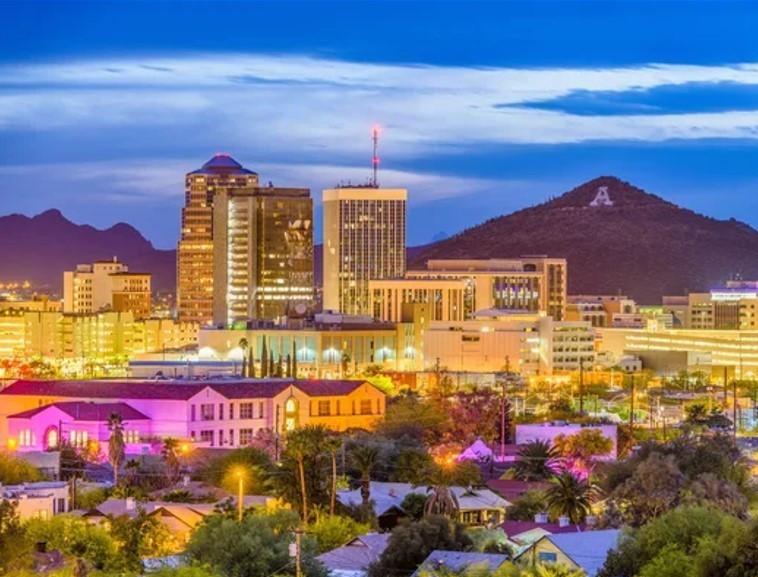 Throughout my time in the student housing industry, I've become accustomed to KeyTrak — the first property I worked at had a KeyTrak system. Prior to the installation, I put together a makeshift key storage system consisting of keys hanging on thumbtacks on the wall in the mailroom. As anyone could imagine, that was a hectic process. Once our KeyTrak system was installed, the process was much more efficient and safe because we had a centralized, locked location to access keys.
At my second property, I used a different automated key control system. It wasn't as convenient or efficient as KeyTrak, so when I came to work here at The Parker, an off-campus student housing community, I was relieved to find out that KeyTrak is used here as well.
I love that I can customize the home screen to meet our specific needs. I have part-time front-desk leasers who don't need unlimited access, so I can control which permissions they have and when. If something were to happen to a key that was checked out, it's extremely helpful that KeyTrak always keeps a record of when the key was taken and why.
When vendors need to enter apartments for things like inspections or repairs, sometimes lights get left on or doors are left unlocked. In that case, management can check the key history in the KeyTrak system to see whether an office employee or a vendor entered the apartment last. It's so great for accountability.
KeyTrak will lighten your workload — staying on top of where keys are located is one less thing you have to worry about, because KeyTrak does it for you. I would 100% recommend it.
Thomas Anderson
Community Manager, The Parker