Image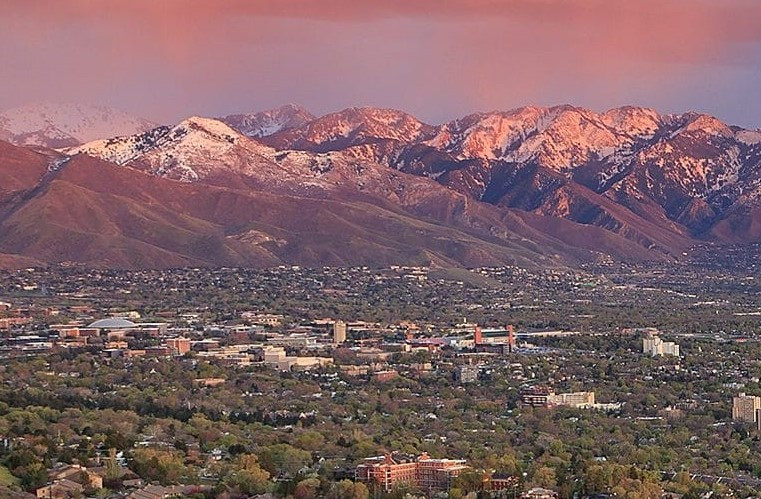 Before joining the Thorneberry team, I was a leasing agent at another property that used a standard key cabinet and a paper log on a clipboard. Having to manually look up which of the 375 keys we needed and then find it on its hook in the box was so inefficient. You had to trust that people were signing the keys in and out when they were supposed to.
Now, as the property manager at Thorneberry, key management through KeyTrak makes my life easier. It's so quick. All a staff member needs to do to check out a key is scan their individual fob and select the key they need. The correct key slot then lights up, making it easy to locate. Returning the key is as simple as signing back in and placing it in any available slot. The KeyTrak system automatically knows which key is there so another staff member can easily find it later.
I really like that I can see who had which keys and when by viewing the reports I can generate. We can also enter the reason why we checked out a key as we're taking it, adding an extra layer of protection. Whether a key was removed for a work order, an apartment inspection, or a vendor, I know what's going on. Being able to keep track of who last had keys is a great way to make sure everyone is held accountable.
KeyTrak is great for efficiency and accountability, and the customer service stands out too. Any time I've needed help with the system, I'm able to call with the confidence that I won't get passed from person to person before I get an answer. They make sure I get help as soon as possible, and they're very patient and understanding. Sometimes I can call back in and get the same person, so I feel like I have a partnership with real people who care about our success.
Nancy Guevara
Property Manager, Thorneberry