Image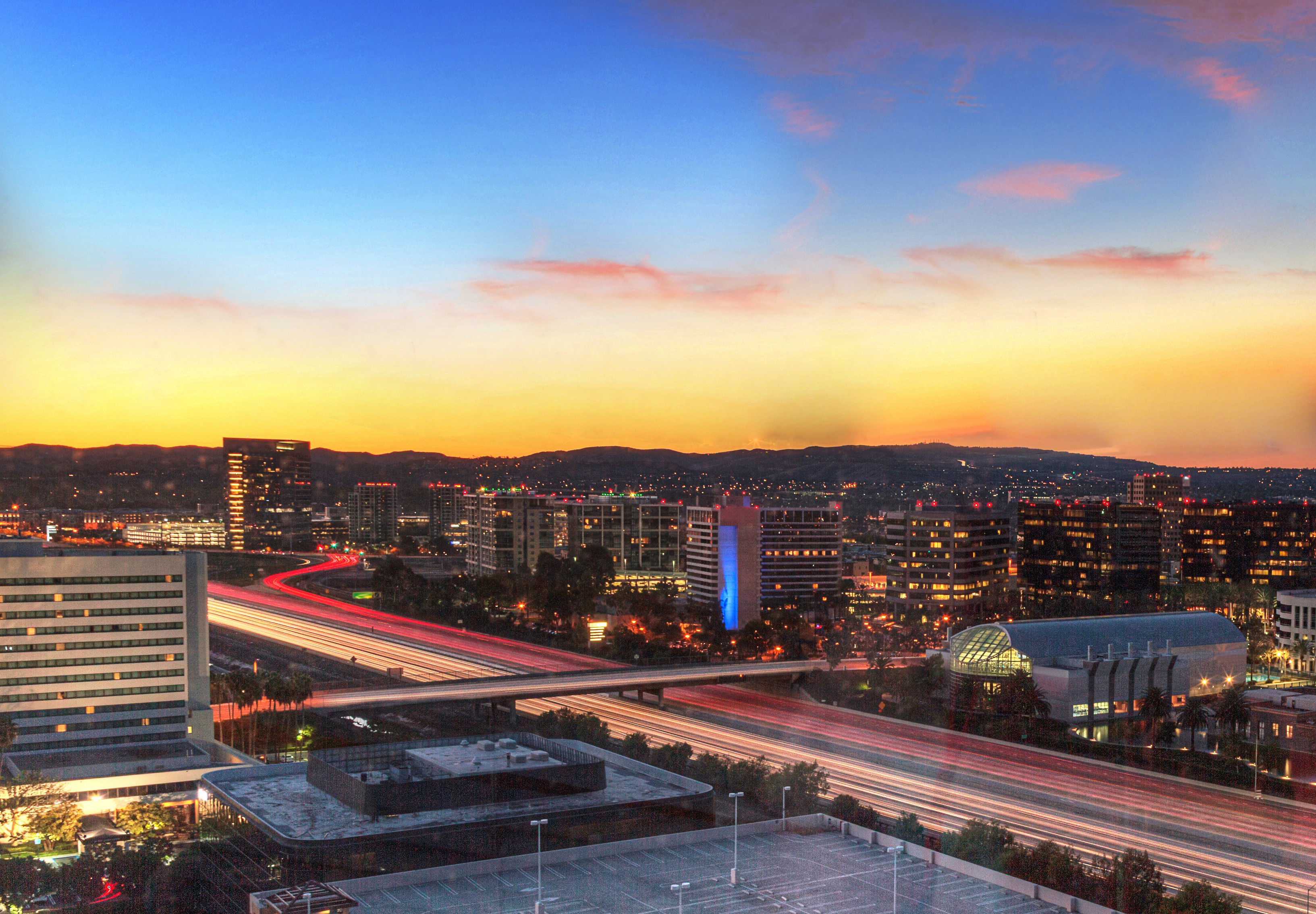 Throughout my 15 years at UC Irvine, one thing I've always been able to rely on is KeyTrak. Throughout this time, we've integrated KeyTrak into more and more of our communities on campus, and we're currently standardizing all our KeyTrak systems in student housing. We're doing this because we know having consistency in our key control will help us streamline our business practices, and provide better safety for our residents.
We use KeyTrak to store work keys for staff, extra keys for residents who have been locked out, and more. Having a reliable system for these keys is very beneficial to our inventory control and overall security. We can always check to see who pulled keys and who returned them, so everything is always accounted for.
Compared to something like a lockbox on a wall, keeping critical keys such as grand and master keys safe and accounted for electronically with KeyTrak is absolutely the way to go.
Joe Harvey
Director, Facilities Programs, UC Irvine