Image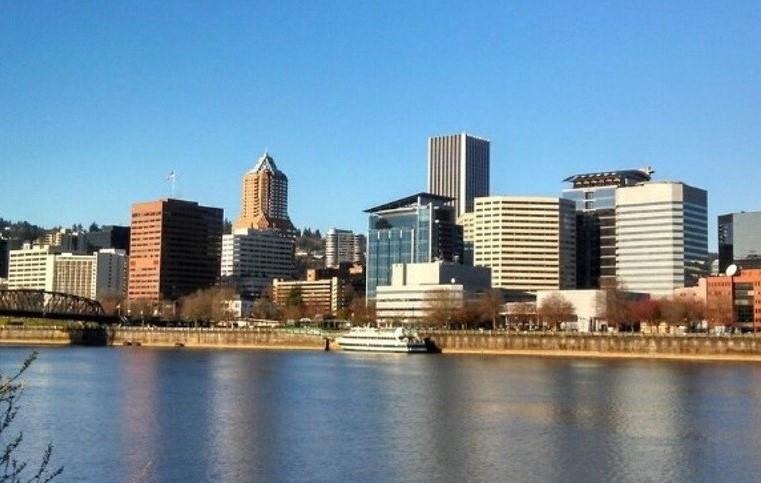 Having KeyTrak by our side at The Union makes life much easier. We always know our keys are safe, and the support team always has our back.
Because KeyTrak is so secure, we don't have to worry about keys falling into the wrong hands — our system can only be accessed by staff with login credentials in the form of a fingerprint scan. On top of that, the keys aren't labeled so only people with access to the KeyTrak system can tell which apartments they belong to. We like how the system reduces our liability.
Efficiency and security are huge factors that contribute to our community's success, and I appreciate the support I receive from the KeyTrak support team. Any issues or questions I run into are handled quickly and easily so I can continue our day as normal.
Everyday key control has never been easier. I would encourage every property to implement a KeyTrak system.
Megan Krüger
Business Manager, The Union