GPS Tracking and Recovery
Protect your vehicles with reliable GPS tracking and recovery.
Thanks to our relationship with MOGO, you can always know where your vehicles are anytime, anywhere in the U.S., Canada, or Mexico via MOGO's on-demand GPS tracking and reporting. Whether you're tracking vehicle inventory on a dealership lot, managing a vehicle fleet, or tracking golf carts at an apartment community, there's a solution for you.
KeyTrak Edge Automotive integrates with MOGO, Inc., giving KeyTrak customers access to MOGOtrack GPS vehicle tracking from within the Edge interface and mobile app.
Why MOGOtrack for KeyTrak Edge?
Speed up your sales and service processes. Using GPS technology, MOGOtrack displays the vehicle's real-time location as a pin drop on a map of your lot.
Respond quickly to theft. KeyTrak Edge will alert you when a key hasn't been returned to the system on time, and MOGOtrack will show you if a vehicle is off the lot.
Seamlessly manage your keys and vehicles. When you log into the KeyTrak Edge system or app, you can check out keys you need and then view one or more vehicles' locations on a map of your lot — all in one transaction.
Image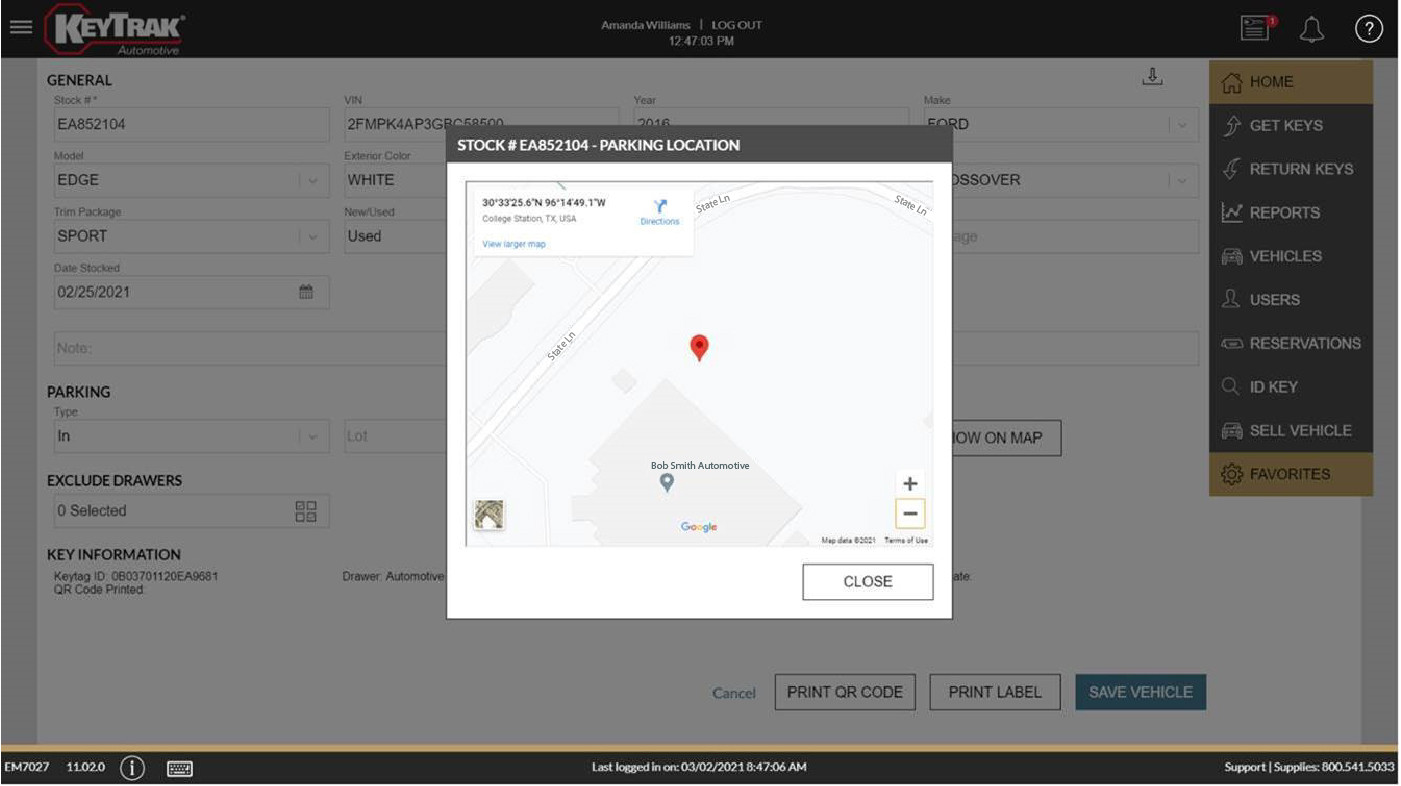 Image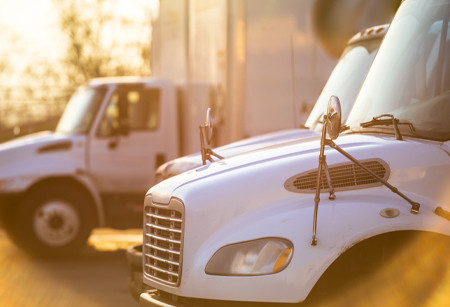 MOGO Commercial gives your fleet management team the tools you need to monitor pollution, increase productivity, and stay on top of vehicle maintenance.
MOGO for Multifamily Communities
Install MOGO GPS tracking units on your property's golf carts or other vehicles. You'll be able to see where your vehicles or assets are at any time through MOGO's app or website.
Image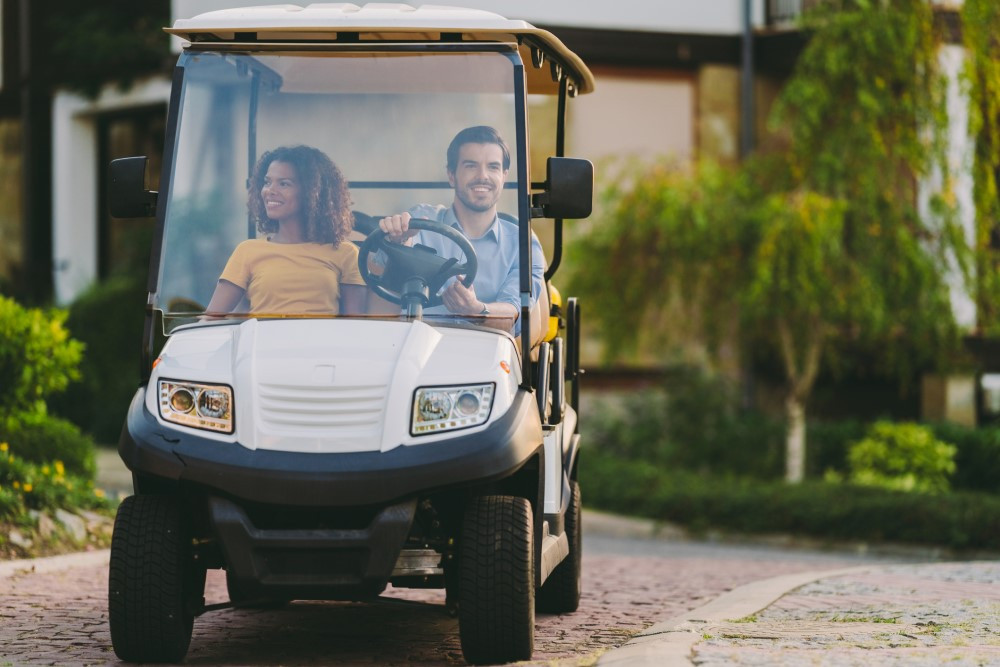 Don't see a service that works for you?
Contact Us for More Information
Download our
whitepaper
and learn the best ways to use KeyTrak.
Thank You
Thank you for your interest in our whitepaper. Please click the link(s) below to download the whitepaper.