Solutions for Marine Dealerships
Prevent key theft or loss from cutting into your profits.
Sales of marine products and services have skyrocketed in the past few years. With the added challenge of parts shortages, you might be finding it difficult to keep up with customer demand. Don't let lost or missing keys hurt your customer experience and profits.
KeyTrak electronic key management systems help you protect keys to boats, jet skis, and other marine vehicles. You'll not only avoid further delays in the sales process, but also protect customers' investments when they bring their watercraft in for service.
Marine Dealership Key Management Features
KeyTrak's electronic key management solutions increase efficiency and profitability. It automatically authenticates users, offers customizable reports, and allows you to better manage your inventory.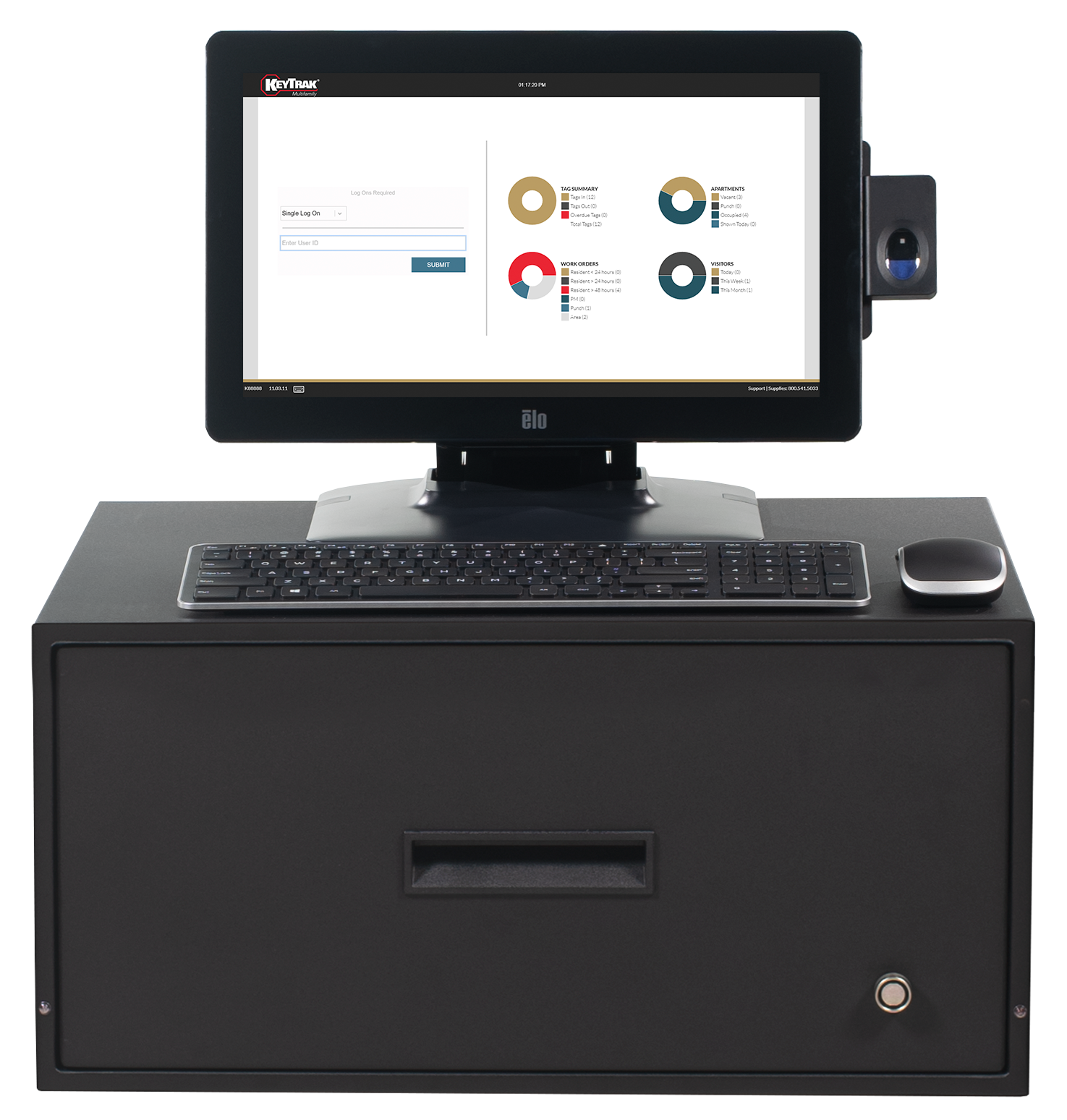 KeyTrak Edge
The KeyTrak Edge system helps you avoid unexpected costs associated with lost keys or misused vehicles. It ensures keys are secure when they're not needed and accounted for when they are. The Edge system's drawers offer a quick and easy way to store keys. Reserve keys in advance and manage the system on the go with the Edge mobile app.
Secure and track your inventory keys.

Know who checked out a key, when, and why.

Reserve the keys you need ahead of time.

Avoid lost keys and replacement costs.

Manage your keys right from your desk.

Set up automatic reports and alerts.

Receive potential insurance discounts.
View KeyTrak Edge System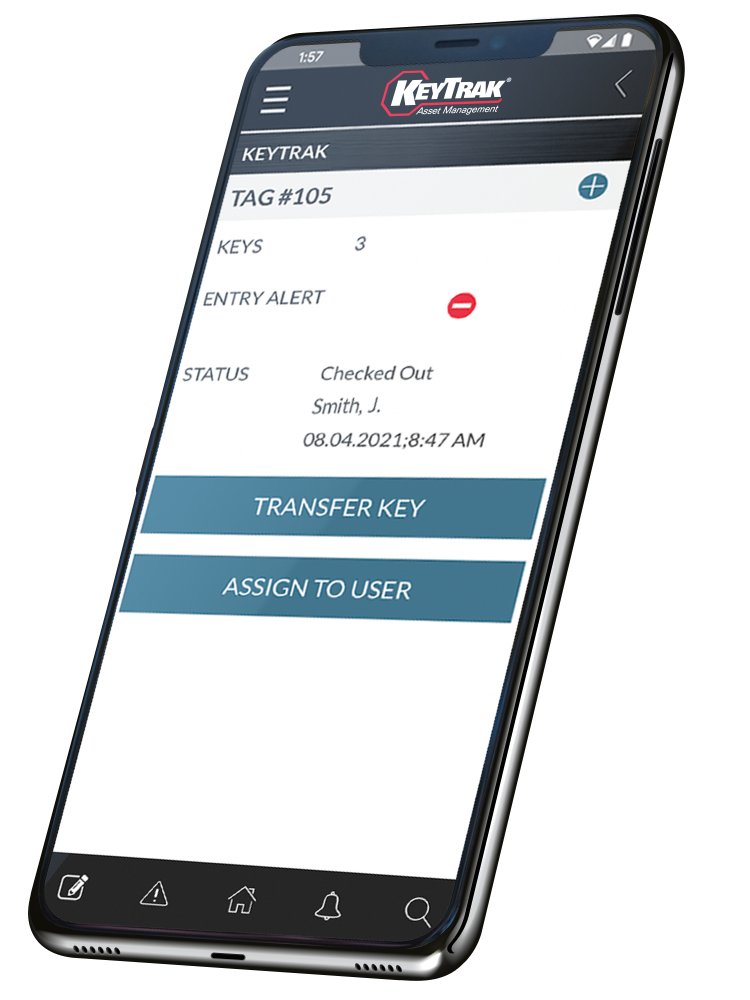 KeyTrak Mobile App
With KeyTrak Mobile, our iPhone and Android app designed exclusively for KeyTrak Edge, your staff can manage keys right from their mobile devices.
Check key and vehicle status on the go.

View system activity and reports.

Access keys via secure touchless login.

Transfer keys to another user without having to check the key in at the main system first.

Safely identify key tags while away from the system.
Learn More
Contact Us for More Information
https://www.keytrak.com/thank-you/thank-you-445