Solutions for Motorcycle and ATV Dealerships
Prevent Key Theft and Keep Your Profits on Track
As a powersports dealer, you know that providing a top-notch customer experience is crucial to staying competitive. But what happens when an employee needs to retrieve a key for a customer's new purchase? They often waste valuable time searching for the key, frustrating both the employee and the customer.
But it doesn't have to be this way. With our electronic key management systems, you can streamline your key control process and provide a positive customer experience. Our system securely tracks and stores your keys so your staff can quickly locate keys without making customers wait.
Manage Your Inventory Keys With KeyTrak
The KeyTrak Edge system ensures keys are secure when they're not needed and accounted for when they are. It automatically authenticates users, offers customizable reports, and allows you to better manage your inventory. Plus, with KeyTrak Mobile, our iPhone and Android app designed exclusively for KeyTrak Edge, your staff can manage keys right from their mobile devices.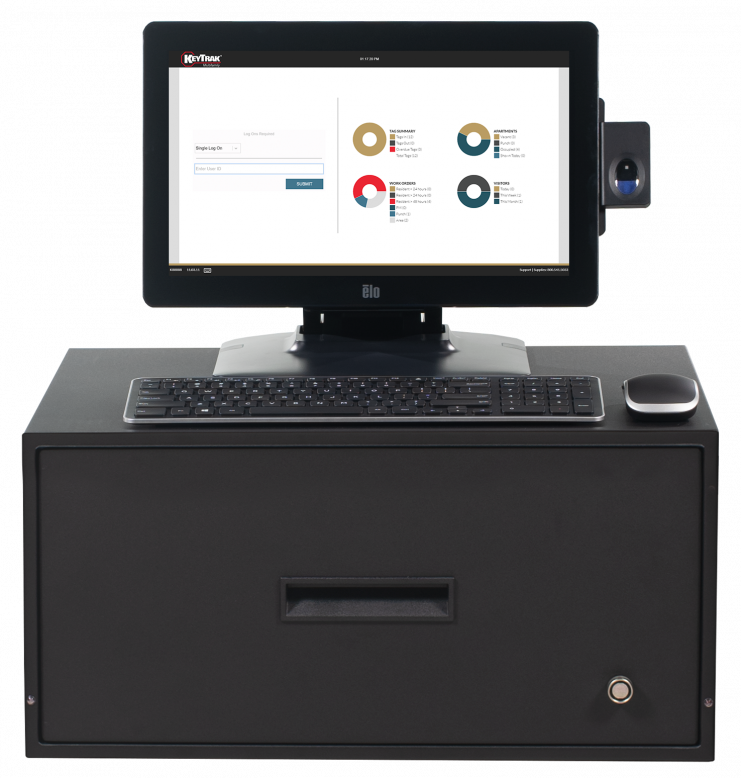 KeyTrak Edge
Secure and track your inventory keys.

Know who checked out a key, when, and why.

Reserve the keys you need ahead of time.

Avoid lost keys and replacement costs.

Manage your keys right from your desk with KeyTrak Edge Remote.

Set up automatic reports and alerts.

Receive potential insurance discounts.
Learn More About KeyTrak Edge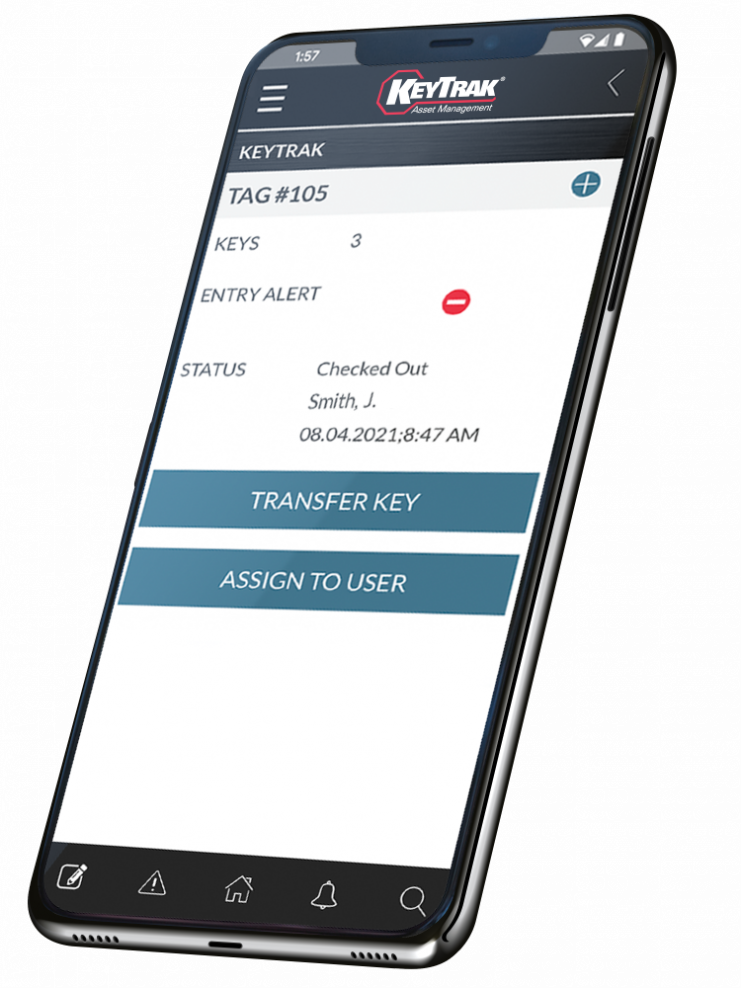 KeyTrak Mobile App
Check key and vehicle status on the go.

View system activity and reports.

Access keys via secure touchless login.

Transfer a key to another user without checking it in at the main system first.
Explore the App
Contact Us for More Information
https://www.keytrak.com/thank-you/thank-you-443