Solutions for Assisted Living
Protect your residents and hold staff accountable.
Providing a high level of care to your residents is one of your highest priorities both from a business and legal standpoint. To remain competitive and maintain a positive reputation in the booming assisted living space, caring for your residents doesn't end with meeting their medical needs. You must also ensure a safe and secure facility while respecting their privacy.
Protect your residents and hold your employees accountable with our electronic key control system. Our software automatically logs when an authorized user checks out and returns a key, giving you a verifiable audit trail should anything go wrong. The KeyTrak system makes sure keys are secure when they're not needed and accounted for when they are.
Assisted Living Key Management
KeyTrak provides assisted living facility managers with an added layer of protection for their property. This makes your facility a safer, more secure home for residents and promotes a security-minded attitude among staff. Knowing who took a key and when is only a few clicks away, allowing you to keep track of keys and hold employees accountable for their access.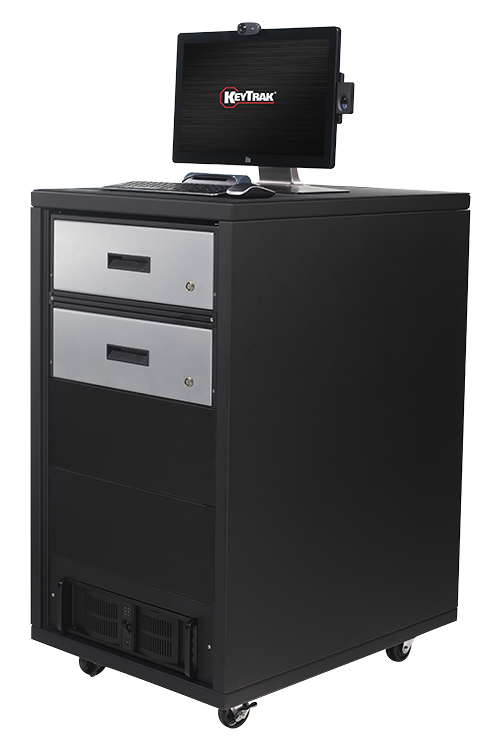 KeyTrak
Protect your organization, staff, and residents with an advanced electronic key control system.
Benefits
Control access to keys.

Send overdue key alerts to managers.

Notify resident family members when room keys are checked out.

Track long-term and short-term issue keys.

Connect with systems remotely.

Access customized reports of key activity.
View KeyTrak System
Contact Us For More Information