Solutions for Service Departments
Prevent Lost Profits and Build Customer Trust
Customers expect a smooth experience at your dealership. But what if a new customer can't test drive a vehicle because the key is in service? Or what if a loaner vehicle has no gas because an employee used it for personal errands? Worse yet, what if a customer's vehicle is stolen because an employee left the key in the ignition?
Our KeyTrak Edge system helps you increase your service department's security, improve communication with sales staff, and hold employees accountable.
"Now, when a customer visits our service drive, we're able to take their key, and we're able to protect it and lock it in the KeyTrak system so that we can track where that key is prior to the work beginning, while the work is in process, and then when we deliver it back to our customer."
Increase Your Efficiency and Security With KeyTrak
KeyTrak Edge for Service is designed to help you track all the keys and vehicles that pass through your service department. You'll be able to see who's using keys across sales and service, track loaner vehicle use, and secure customers' keys.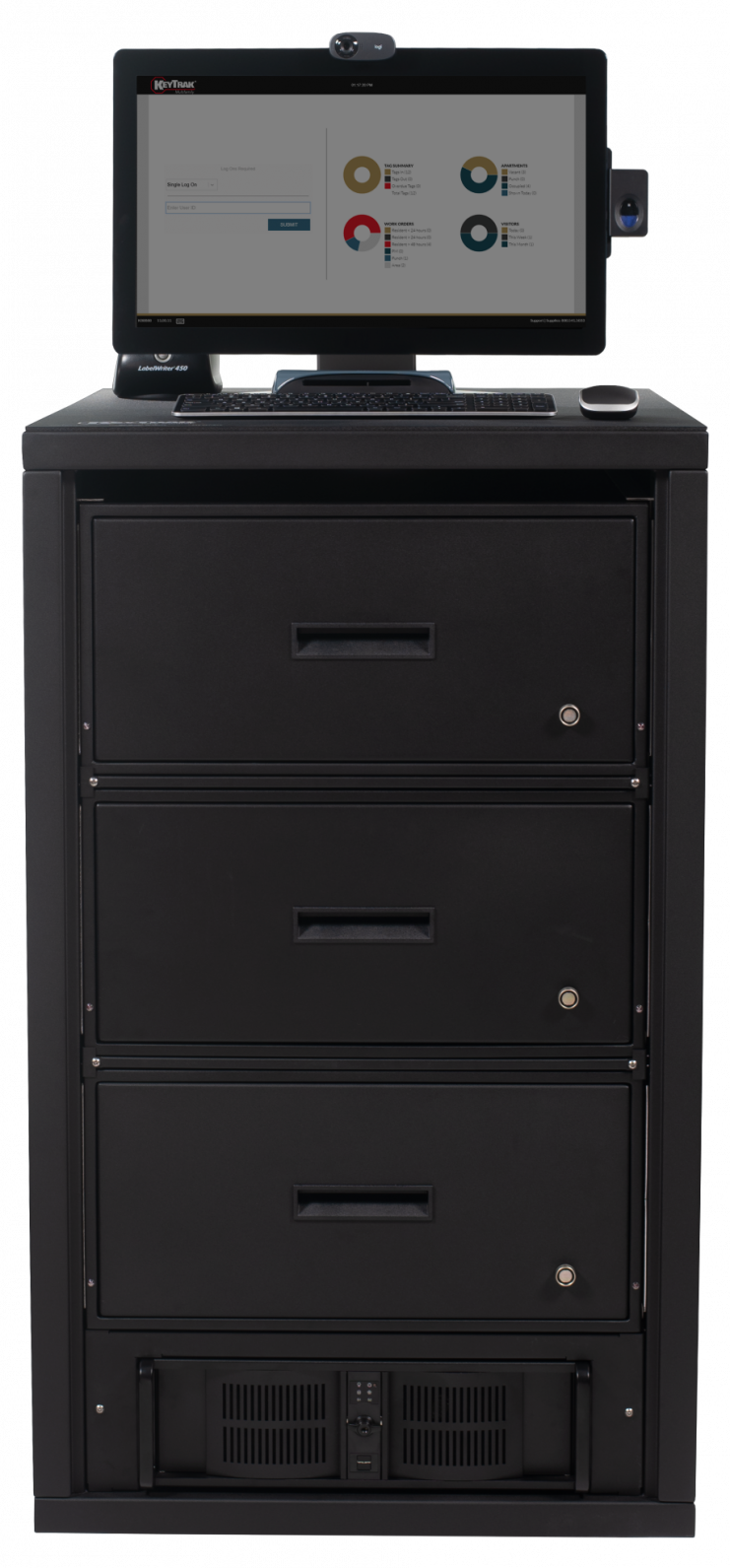 KeyTrak Edge
Securely store and track all vehicle keys.

Prevent unauthorized loaner car use with automatic audit trails.

Increase communication between sales and service staff by tracking keys across both departments.

Track repair orders for improved turnaround times.
Learn More About KeyTrak Edge
Contact Us for More Information
https://www.keytrak.com/thank-you/thank-you-447