Solutions for Service Departments
Improve sales-to-service communication and build trust with customers.
When a customer drops off their car for service, how do you store their vehicle key? Does your sales team know when an inventory car is in service? How do you track loaner car use?

Without proper key security and tracking, you risk unauthorized loaner car use, stolen customer vehicles, and missed sales opportunities. KeyTrak systems help you track all the keys and vehicles that pass through your service department.
Dealership Service Department Key Management Features
When key and asset tracking are the top priority for your dealership, KeyTrak is the answer. Based on feedback from dealers we've worked with, we're able to provide time-tested key and asset management systems that help you manage vehicle keys and increase employee accountability.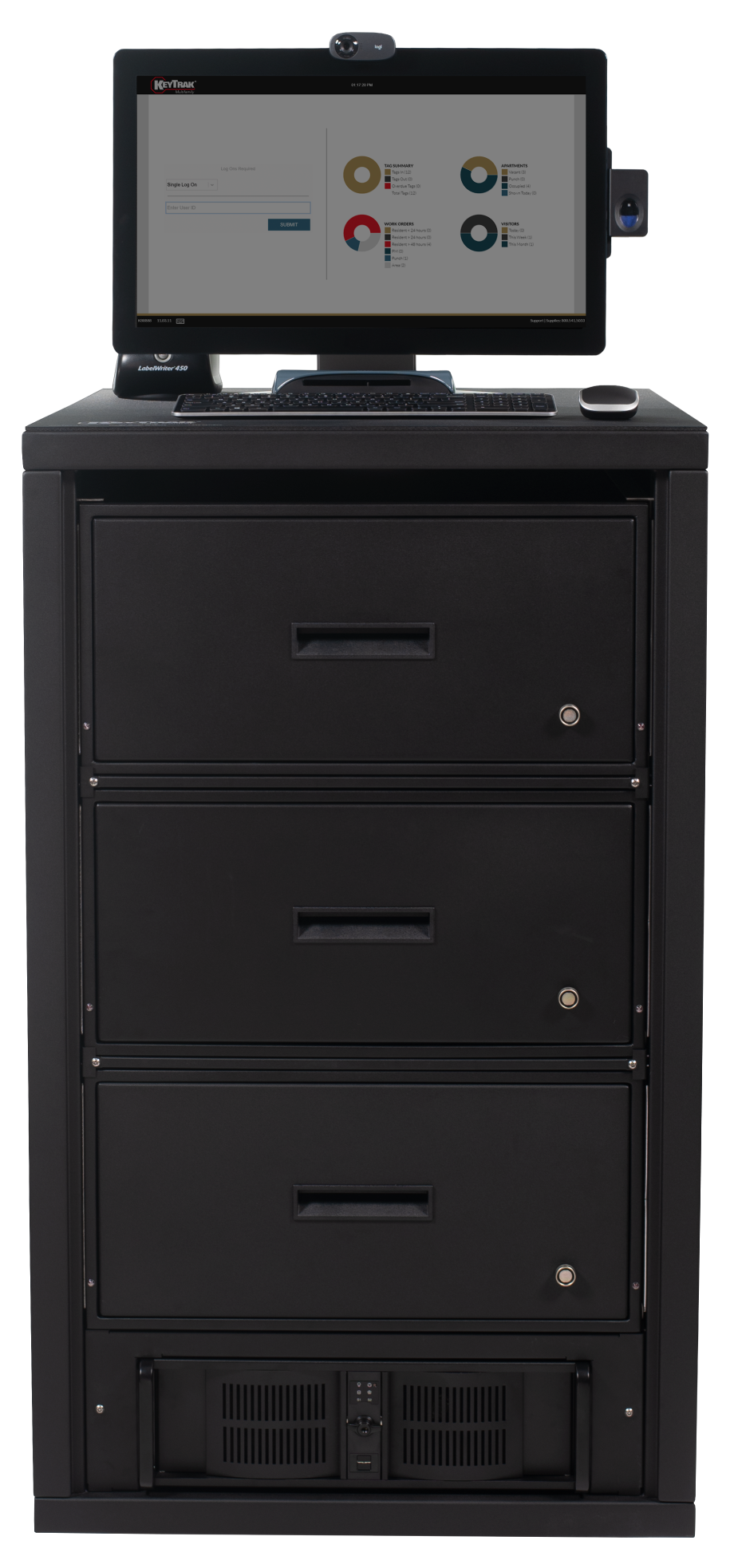 KeyTrak Edge
KeyTrak Edge for Service is designed to increase your service department's efficiency and security. With it, you'll limit human error, secure keys and equipment, and improve communication between sales and service.
Additional Features
Loaner car key security and tracking with an automatic audit trail
Storage for customer keys
Sales-to-service networking
Locker module add-ons to secure diagnostic equipment
Repair order tracking
View KeyTrak Edge System
Contact Us for More Information
https://www.keytrak.com/thank-you/thank-you-447