Solutions for Small Fleets
Prevent Lost Keys and Mystery Miles From Draining Your Fleet Budget
When you're managing a small fleet, every dollar counts, and unexpected expenses are a real challenge. Even a single missing key fob can cost hundreds of dollars, and the cost of unaccounted-for miles quickly adds up.
With our electronic key control systems, you can keep track of your keys and hold employees accountable for every mile they put on a company vehicle. You'll avoid the stress and expense of lost or stolen keys and mystery miles.
Manage Your Small Fleet With KeyTrak
To help you manage your fleet effectively, we offer two electronic key control systems: KeyTrak Edge for Asset Management and KeyTrak Guardian. The KeyTrak Edge system can be customized to meet the needs of small fleets, with drawer sizes holding as few as 96 keys. For unmonitored or garage locations, the wall-mounted KeyTrak Guardian is the ideal choice. Regardless of which system you choose, you'll be able to easily monitor who has which keys and when to prevent mystery miles and cut down on excessive costs.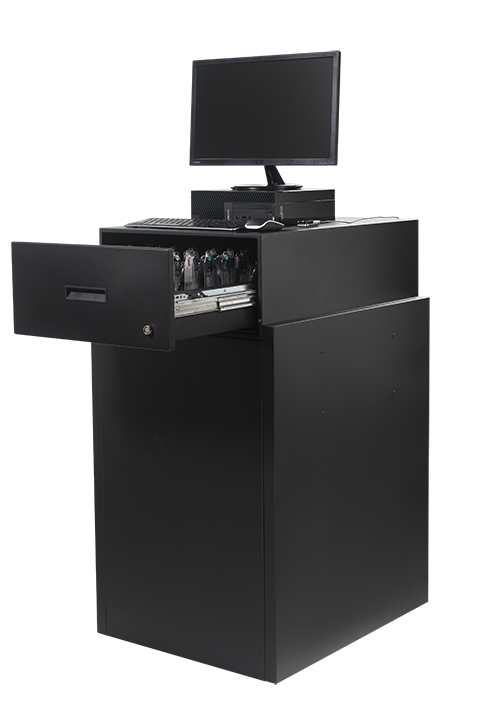 KeyTrak Edge
Secure and track as few as 96 vehicle keys.

Cut down on key replacement costs.

Stop mystery miles.

Conduct efficient audits.

Send overdue key alerts to fleet managers.

Implement a self-service key checkout and return process.

Reserve vehicles for employees.

Hold employees accountable with a secure login and automatic key log.

Track vehicle maintenance needs.

Capture video footage of activity near the system with our motion-activated security camera (optional).

Manage your system right from your desk with KeyTrak Edge Remote.
Learn More About KeyTrak Edge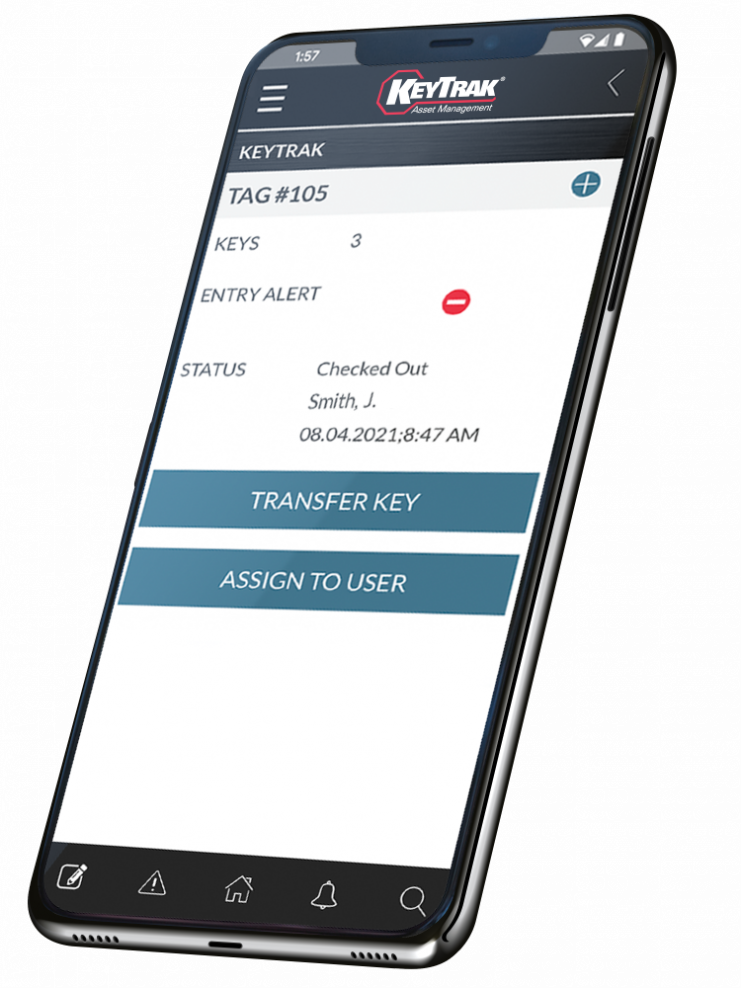 KeyTrak Mobile App
Check key status on the go.

View KeyTrak Edge system activity and reports.

Access keys via secure touchless login.

Transfer a key to another user without checking it in at the main system first.
Explore the App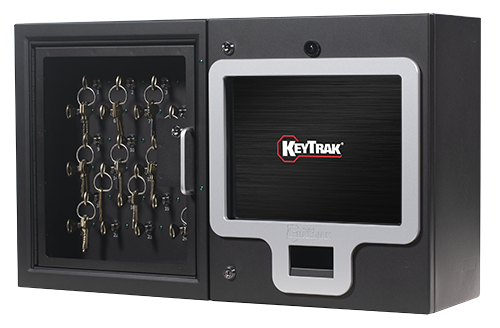 KeyTrak Guardian
Lock down each key individually for added security.

Customize your system to control a variety of keys and cards.

Add additional Guardian panels or KeyTrak Edge drawers to increase system capacity.

Log in quickly and securely with the built-in biometric fingerprint reader.

Choose from multiple access options, including a magnetic card reader and a proximity reader.

Record activity near the system with the integrated, motion-activated security camera.

Manage your system remotely with our Web Plus remote access software.
Learn More About KeyTrak Guardian
Contact Us for More Information
https://www.keytrak.com/thank-you/thank-you-403