Solutions for Dealership Groups
Ensure Consistent Key Control Across All Your Stores
Do inefficient key management practices hold your stores back from delivering the level of service your brand strives for? Ensure a consistent, secure key control process with our KeyTrak Edge for Automotive system. When you participate in our Enterprise Program, you can design a solution that works for all your stores to increase efficiency and security.
"KeyTrak helps us prepare for the future by making today easy to deal with."
Join Our Enterprise Program
We understand that implementing new key control technology for multiple stores is overwhelming. Our Enterprise Program is designed to simplify the process and help you achieve the results you want from your KeyTrak Edge systems.
With our tailored approach, you'll receive personalized support, from system design to installation to billing. Our goal is to partner with your business to help you get the most out of your investment. Focus on growing your business and leave the technical details to us.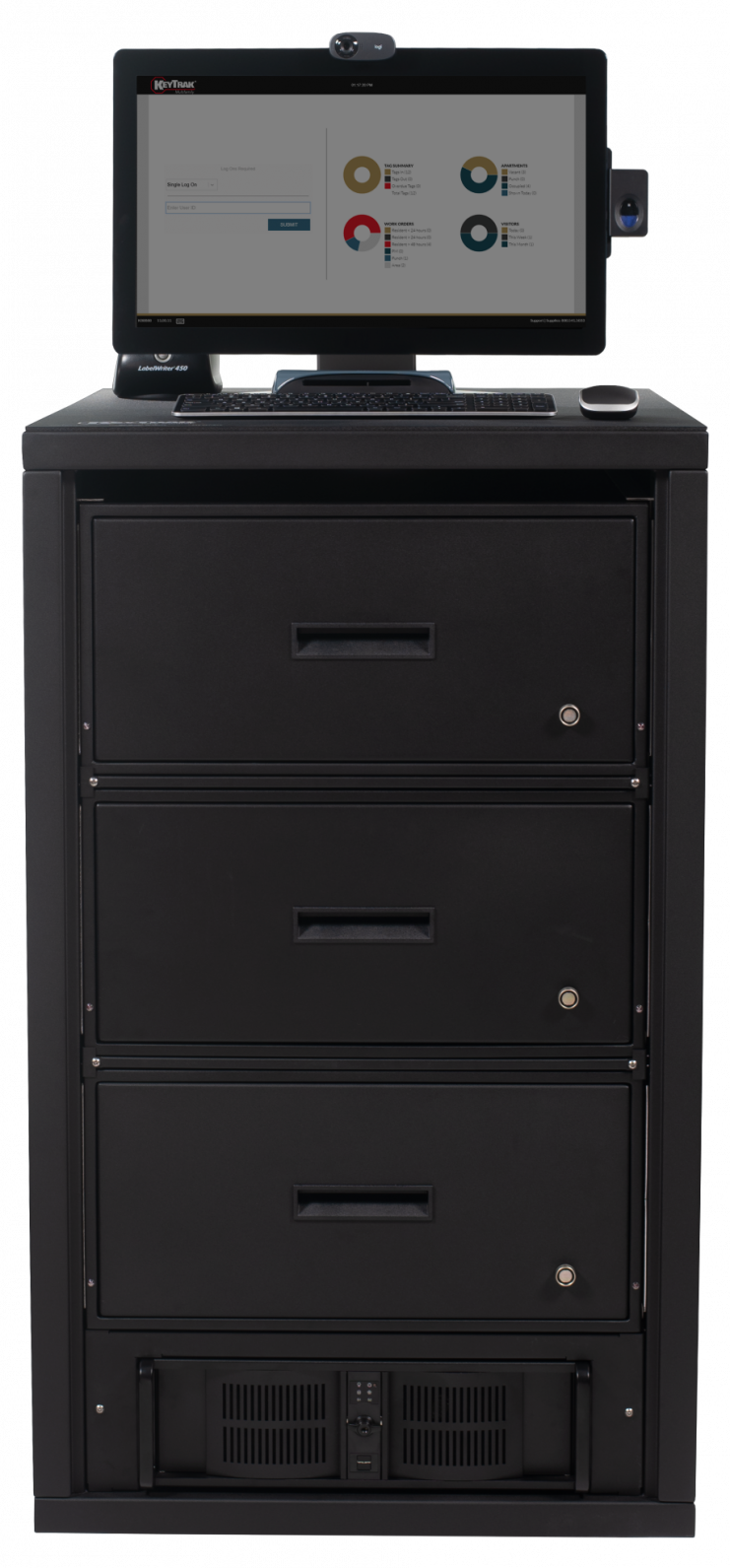 Benefits
Implement standardized technology across all stores.

Benefit from priority customer service with assigned KeyTrak associates for training and support.

Engage in quarterly account reviews and consultations.

Participate in new product development.

Enjoy preferential pricing and terms.

Customize billing practices to meet your requirements.

Take advantage of the flexibility to move hardware from store to store.

Receive priority equipment installation and training.

Tailor a master service agreement to your needs.
Learn More About KeyTrak Edge
Contact Us for More Information
https://www.keytrak.com/thank-you/thank-you-397