Solutions for Campus Maintenance and Fleets
Eliminate wasteful fleet use and reduce maintenance costs.
Your fleet of university vehicles is critical to the day-to-day needs of your campus. However, while money is directed toward traditional university priorities like academics, research, and athletic departments, maintenance can get left behind. With ever-tightening budgets and employees who aren't held accountable, you must battle excessive vehicle use that's driving up maintenance costs.
Our electronic key control systems help you combat mystery miles by holding employees accountable for the miles they log on the job. We also help you mitigate the risk of key theft or loss by securing keys in a metal drawer or tamper-proof cabinet. If a vehicle or key isn't returned by a specified time, alerts can be sent to managers so they can contact the employee responsible.
Campus Key Management
KeyTrak solutions provide key and asset management for all campus needs, including facility maintenance and campus fleet vehicles, to hold employees and vendors accountable and protect students and staff members.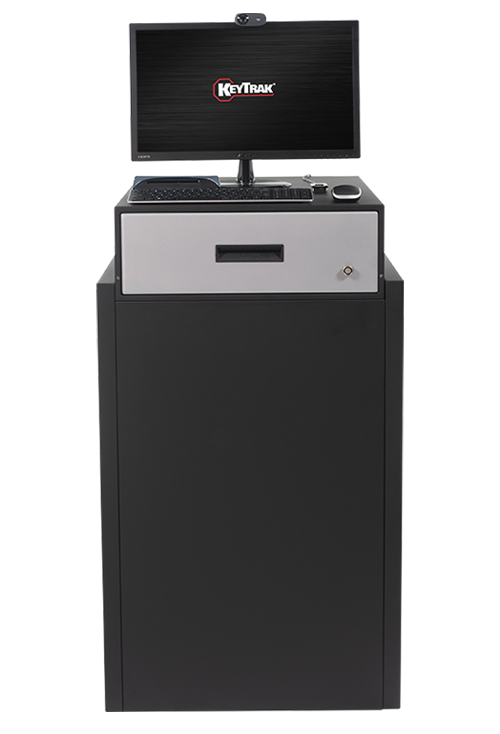 KeyTrak
Combined with the ability to set reservations for staff or vendors and track vehicle maintenance needs, KeyTrak's system will help reduce risk, improve security, and optimize operations for any size fleet or building maintenance need.
Benefits
Track key use for campus vehicles such as maintenance vehicles, buses, and police and security patrol vehicles.

Ensure employees aren't using vehicles they don't have permission or a license to use.

Manage

vehicle

assignment and checkout features.

Limit vehicle abuse by requiring mileage inputs when returning keys.

Allow fleet managers to focus on other tasks rather than checking keys in and out.
View KeyTrak System
Contact Us For More Information