Solutions for University Fleets
Eliminate Wasteful Vehicle Use and Hold Drivers Accountable
Your university's fleet is essential for day-to-day operations. Buses and shuttles get students to classes. Work vans and trucks allow maintenance technicians to transport materials and equipment. Motor pool vehicles enable faculty and staff to attend off-campus events. But excessive vehicle use, lost or stolen keys, unauthorized drivers, and maintenance for aging vehicles make fleet management challenging.
Our key management solutions help you keep your fleet operating smoothly and securely. By implementing KeyTrak, you can eliminate wasteful fleet use and reduce maintenance costs, while providing your team with the tools they need to manage your campus fleet with confidence.
Keep Your Fleet Operating Smoothly With KeyTrak
With our KeyTrak Edge and KeyTrak Guardian systems, you can ensure the right people are accessing the right keys, keeping your fleets safe and secure. When employees return keys, you can prompt them to enter mileage, helping you avoid wasteful fleet use and identify maintenance needs.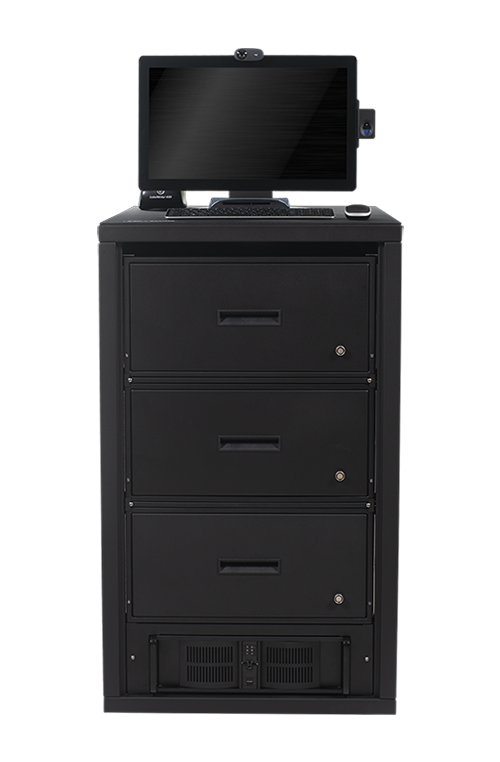 KeyTrak Edge
Secure and track vehicle keys.

Cut down on key replacement costs.

Stop wasteful fleet use.

Conduct efficient audits.

Send overdue key alerts to fleet managers.

Reserve or assign vehicles to drivers.

Hold users accountable with a secure login and automatic key log.

Track vehicle maintenance needs.

Capture footage of activity near the system with our motion-activated security camera (optional).

Manage your system right from your desk with KeyTrak Edge Remote.
Learn More About KeyTrak Edge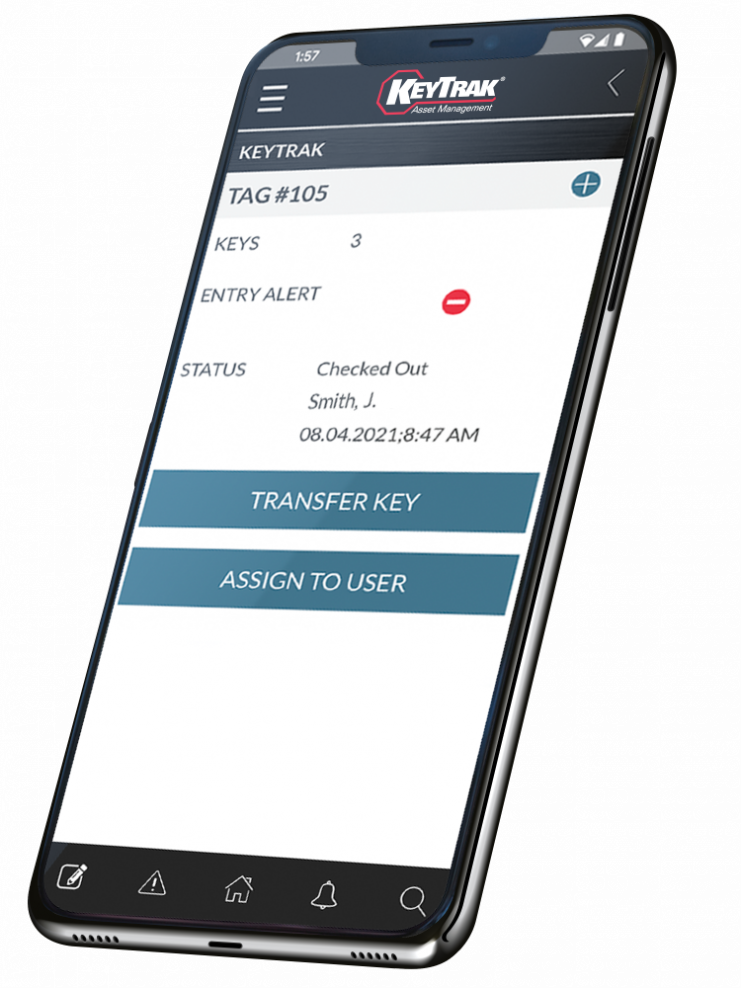 KeyTrak Mobile App
Check key status on the go.

View KeyTrak Edge system activity and reports.

Access keys via secure touchless login.

Transfer a key to another user without check it in at the main system first.
Explore the App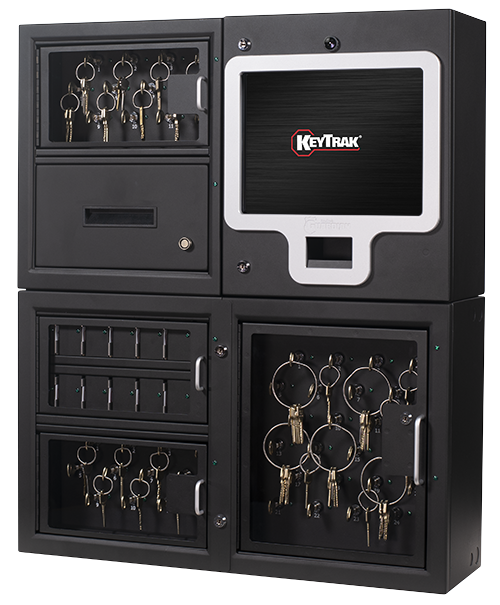 KeyTrak Guardian
Lock down each key individually for added security.

Customize your system to control a variety of keys and fuel cards.

Add additional Guardian panels or KeyTrak Edge drawers to increase system capacity.

Log in quickly and securely with the built-in biometric fingerprint reader.

Choose from multiple access options, including a magnetic card reader and a proximity reader.

Record activity near the system with the integrated, motion-activated security camera.

Manage your system remotely with our Web Plus remote access software.
Learn More About KeyTrak Guardian
Contact Us for More Information
https://www.keytrak.com/thank-you/thank-you-405