Solutions for Apartment Communities
Manage Your Property More Efficiently and Reduce Liability
As a property management professional, you have multiple tasks to juggle, from leasing and work orders to package management. Ensuring efficient operations while keeping residents happy and reducing liability risks is crucial to your success.
Our electronic key and asset management systems make your job easier by allowing you to quickly track keys, packages, work orders, and more. By streamlining your processes, you'll be free to focus on providing excellent service to your residents.
"We have all our keys in one place and are confident that no one other than our office staff can get to them."
Track Keys, Packages, and More With KeyTrak
With the KeyTrak Edge Multifamily system, you can quickly get the keys you need without compromising security. Plus, our KeyTrak Mobile app allows you to manage keys right from your mobile device. Additional features like work order management, package tracking, and third-party system integration help you get more value from your system and save time switching between applications.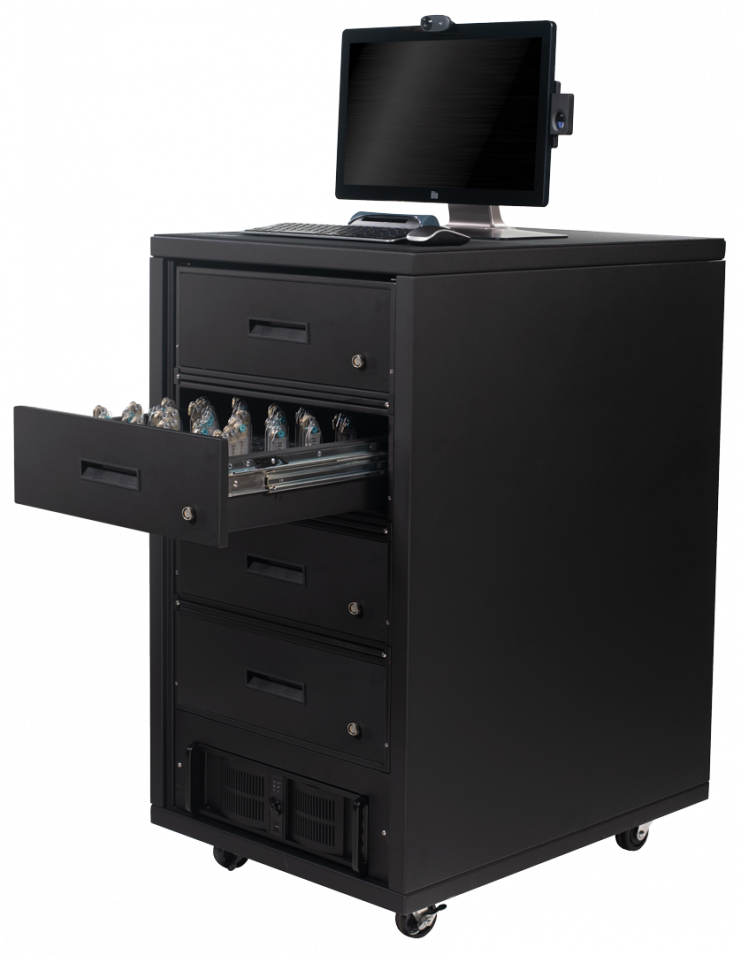 KeyTrak Edge
Save time with streamlined key check-in and checkout.

Reduce liability with an automatic key control log.

Secure keys and fobs in a central location.

Set up end-of-day key control reports and alerts.

Sync data with the third-party database of your choice via Data Bridge.

Complete maintenance on time and maintain parts inventory with our work order tracking.

Manage your system from your desk with KeyTrak Edge Remote.

Track resident packages with PackageTrak.
Learn More About KeyTrak Edge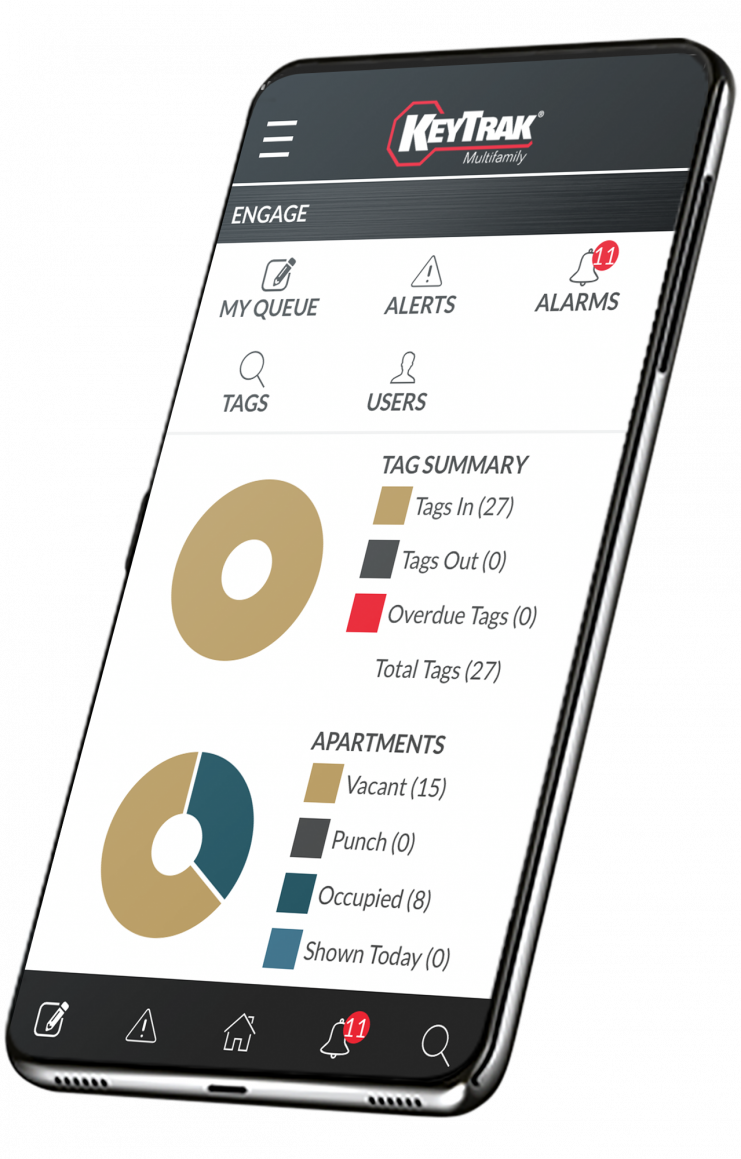 KeyTrak Mobile App
Check key and apartment information on the go.

See system activity while away from your desk.

Access keys via secure touchless login.

Transfer keys to another user without having to check the key in at the main system first.

Safely identify key tags while out on the property simply by scanning a QR code.

View key status reports.
Explore the App
Contact Us for More Information
https://www.keytrak.com/thank-you/thank-you-396