Solutions for Apartment Communities
Give residents the living experience they expect.
Apartment residents are attracted to amenities like dog grooming, laundry services, smart technology, and workout facilities. However, there's a lot to be said for simply providing efficient, timely service and a sense of safety.
Imagine investing hundreds of thousands — even millions — of dollars in property amenities, only to have residents leave online reviews complaining about slow response to maintenance requests, inefficient processes in the leasing office, or employees using their key access to enter apartments without a legitimate reason. Reviews like these make it harder to acquire new residents.
Solve these problems and more with KeyTrak. Our solutions allow you to track keys, packages, work orders, and more. Not only will your processes be more efficient, but the verifiable audit trail will help protect you from liability by showing which employees are using keys, when, and why.
KeyTrak is proud to be a member of the National Apartment Association.
Apartment Community Key Management
Residents' welfare and property protection are essential to all multifamily communities. As a multifamily professional, you know key security is important. Unfortunately, many properties use key management methods that aren't secure and don't hold employees accountable for how they use keys. Below are just a few benefits of the KeyTrak Edge Multifamily system, which features enhanced key and asset management capabilities that give property owners and managers greater control than ever before.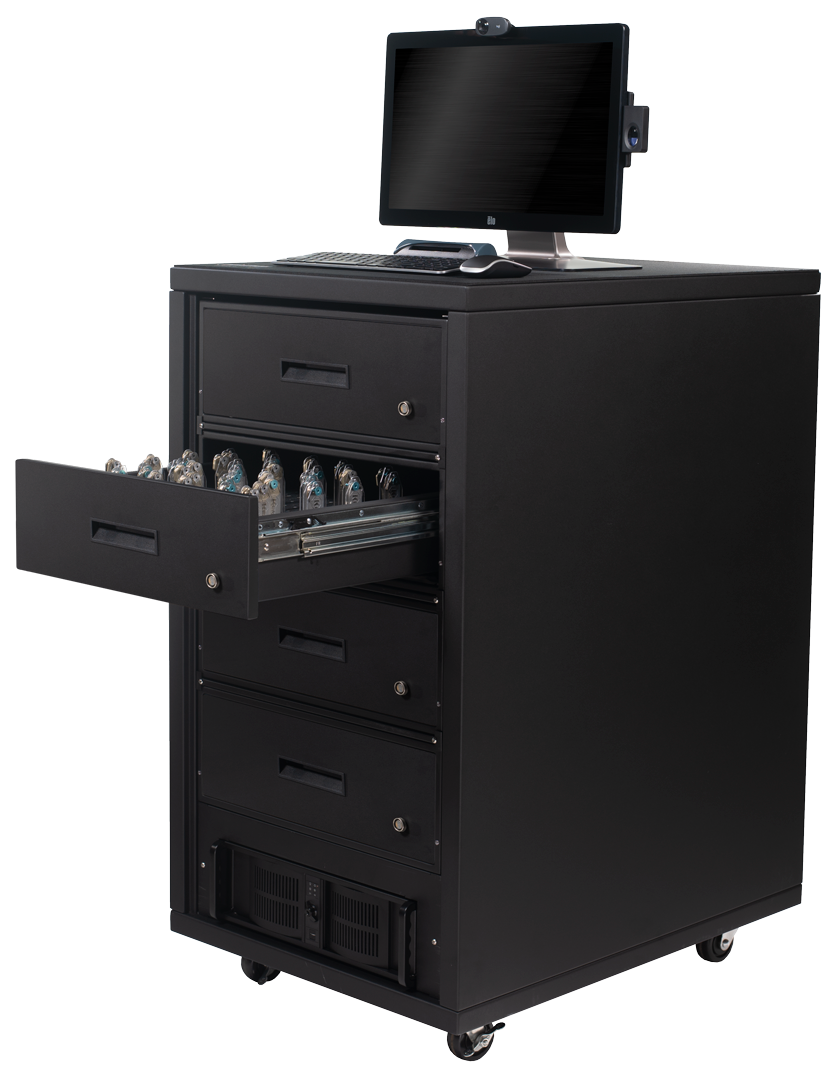 KeyTrak Edge Multifamily
With the KeyTrak Edge system, you can get the keys you need faster than ever before — without compromising security.
Benefits
Save time with streamlined key check-in and checkout.
Create custom views with your favorite features.
Reserve the keys you need ahead of time.
Set up end-of-day reports, alerts, and more.
Run reports specific to each individual user.
Choose from a range of system options to meet your property's requirements.
Manage your system from your desk with KeyTrak Edge Remote.
Track packages with PackageTrak.
View KeyTrak Edge System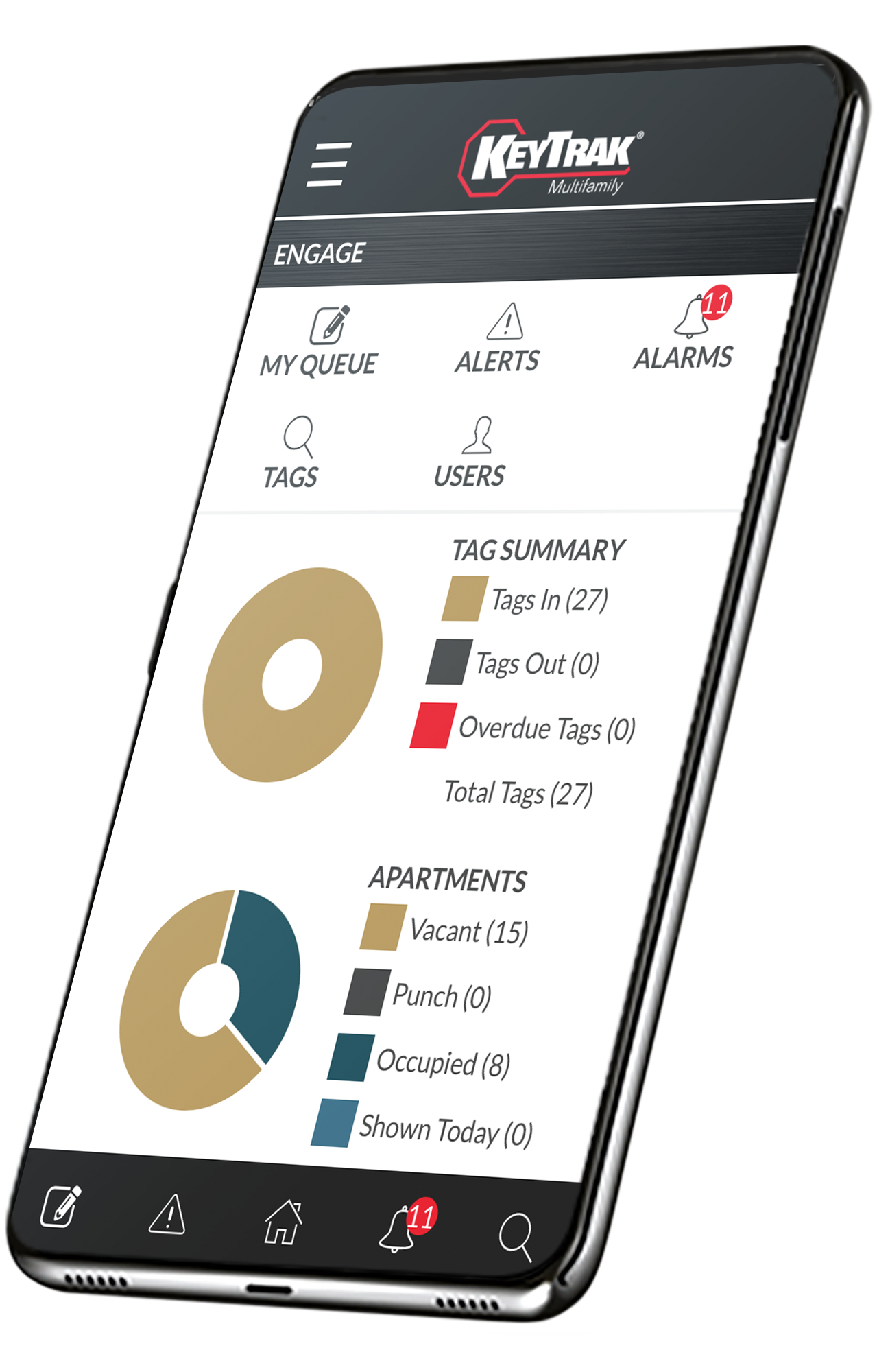 KeyTrak Mobile App
With KeyTrak Mobile, our iPhone and Android app designed exclusively for KeyTrak Edge, you can manage keys right from your mobile device.
Features
Check key and apartment information on the go.
See system activity while away from your desk.
Access keys via secure touchless login.
Transfer keys to another user without having to check the key in at the main system first.
Safely identify key tags while out on the property.
View key status reports.
Learn More
Contact Us for More Information
https://www.keytrak.com/thank-you/thank-you-396