Solutions for Apartment Property Management Groups
Provide Efficient, Safe Service at All Your Properties
When your company manages multiple apartment communities, you understand the challenges of ensuring each property has adequate security, efficient service, and a positive resident experience. Issues such as lost keys, stolen packages, and slow service frustrate residents and harm your organization's reputation and occupancy rates.
By making our key and asset management solutions a part of standard operating procedures, you'll improve security and efficiency, demonstrating your commitment to the success of your managed properties.
"KeyTrak lends for a more professional experience and presentation."
Track Keys, Packages, and More With KeyTrak
With our KeyTrak Edge system, you'll reduce liability by helping prevent unauthorized access to apartments and enabling on-site staff to operate more efficiently. Through an enterprise-level partnership, you can customize a solution to meet your organization's requirements and gain a competitive advantage over other management companies.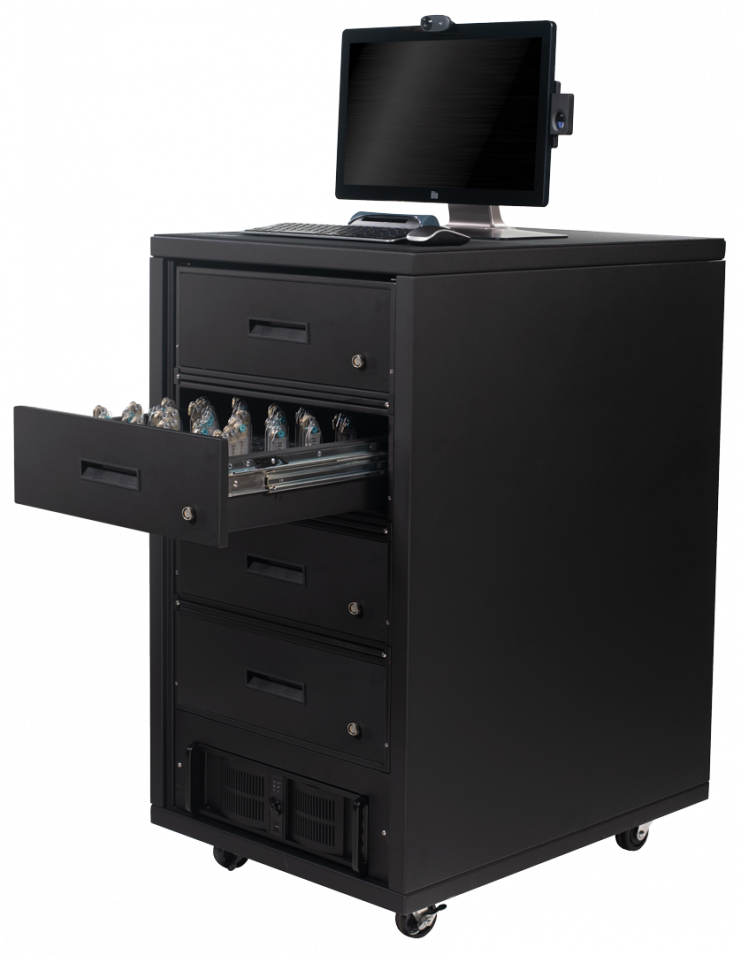 KeyTrak Edge
Secure keys or smart fobs in a computerized locking steel drawer.

Automatically track who's accessed keys, when, and why to reduce liability.

Set up centralized reports, alerts, and more to track activity across multiple properties.

Track resident packages with PackageTrak.

Quickly onboard employees with customized on-site or virtual training.
Learn More About KeyTrak Edge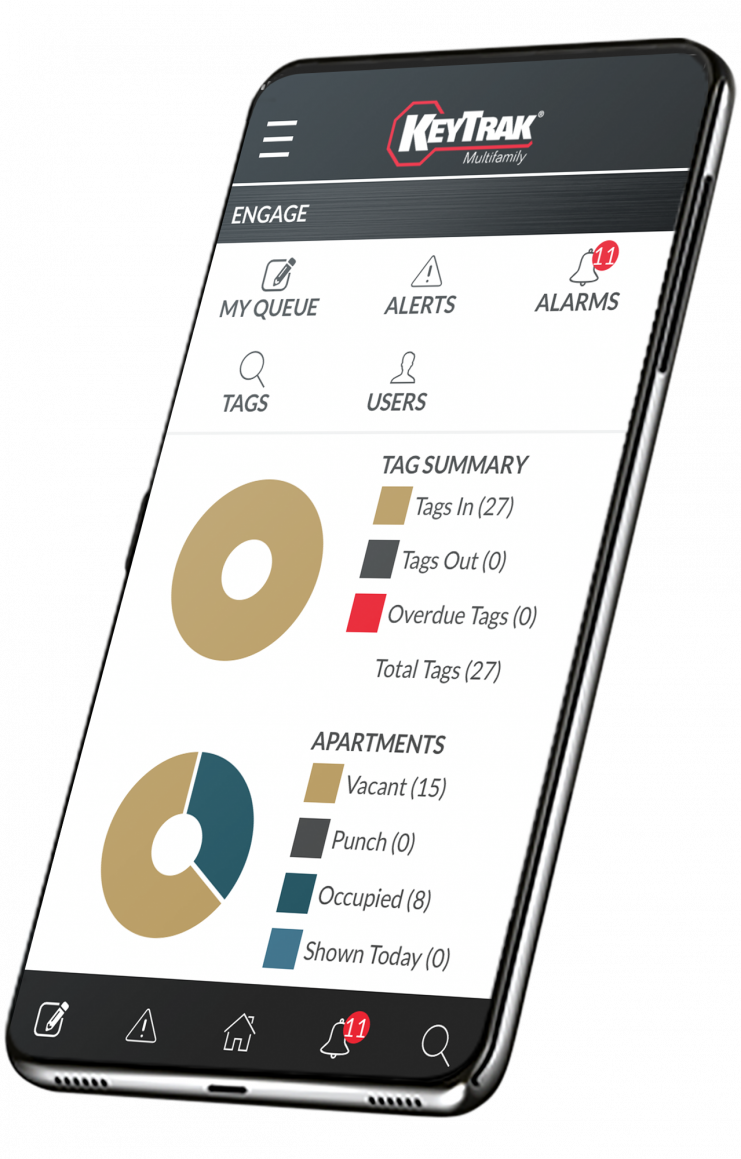 KeyTrak Mobile App
Give on-site staff the ability to check key and apartment information on the go from their iPhone or Android devices.

Improve security with QR-coded key labels for easy identification while employees are out on the property.

Ensure accurate key logs by allowing employees to transfer keys to another user without checking them in at the main system first.
Explore the App
Contact Us for More Information
https://www.keytrak.com/thank-you/thank-you-395