Solutions for Apartment Property Management Groups
Empower your managed communities to provide efficient service and a safe living experience.
Ensuring consistency and quality across all the apartment communities you manage is a pivotal part of maintaining your reputation. Is each community providing residents an experience that represents your company well?
At KeyTrak, we'll work with you to design a custom solution that can be rolled out at each property. Your managed communities will be able to track keys, resident packages, work orders, and more. Online reports allow you to remotely view an audit trail of each community's activities.
Enterprise Agreement Benefits
No upfront capital expenditure.
Flexible agreement duration.
Increased licensing mobility.
Specialized on-site training.
Maintenance and support.
Affordable payments.
Advanced Property Control
For management companies that want to increase their business, maintain security, reduce liability at their properties, and gain a competitive advantage over other management companies, KeyTrak is the perfect solution. By making KeyTrak a part of standard operating procedures, property management companies can prove to property owners that they're committed to the success of all the properties they manage.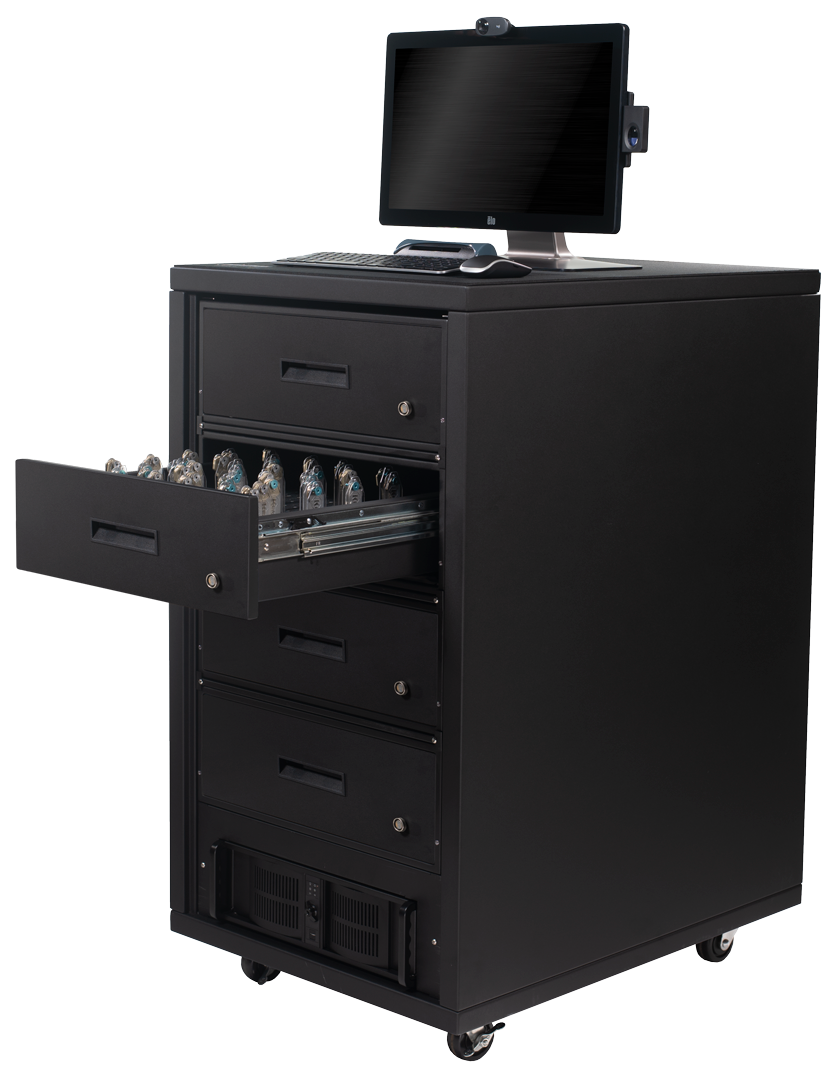 KeyTrak Edge Multifamily
With the reengineered KeyTrak Edge system, you can get the keys you need faster than ever before — without compromising security.
System Benefits
Help on-site staff perform tasks quickly with the intuitive user interface and streamlined key management procedures.
Set up end-of-day reports, alerts, and more.
Run reports specific to each individual user.
Choose from a range of system options to meet each property's requirements.
Manage systems from your desk with KeyTrak Edge Remote.
Import new resident information and automatically replace existing data.
Additional features coming soon!
View KeyTrak Edge System
Contact Us For More Information