Help your condo community run smoothly and ensure residents feel safe.
In the condo industry, it's common for HOAs and boards to require owners to provide copies of their door keys or fobs for maintenance and emergency purposes. But some residents are uneasy about giving up control of their home keys. After all, if those keys aren't secured and tracked, residents' safety is at risk.
In addition, the HOA or board — whose members are often residents themselves — could be liable for lost or misused keys.
For condos that want to increase security, reduce liability at their properties, and protect the safety of their property and residents, KeyTrak is the perfect solution.
Condo Key Tracking
KeyTrak has provided hundreds of properties across the country with successful key access and management solutions. We understand that at your condo community, safety and liability are top concerns. Our systems are built to maximize security and minimize liability.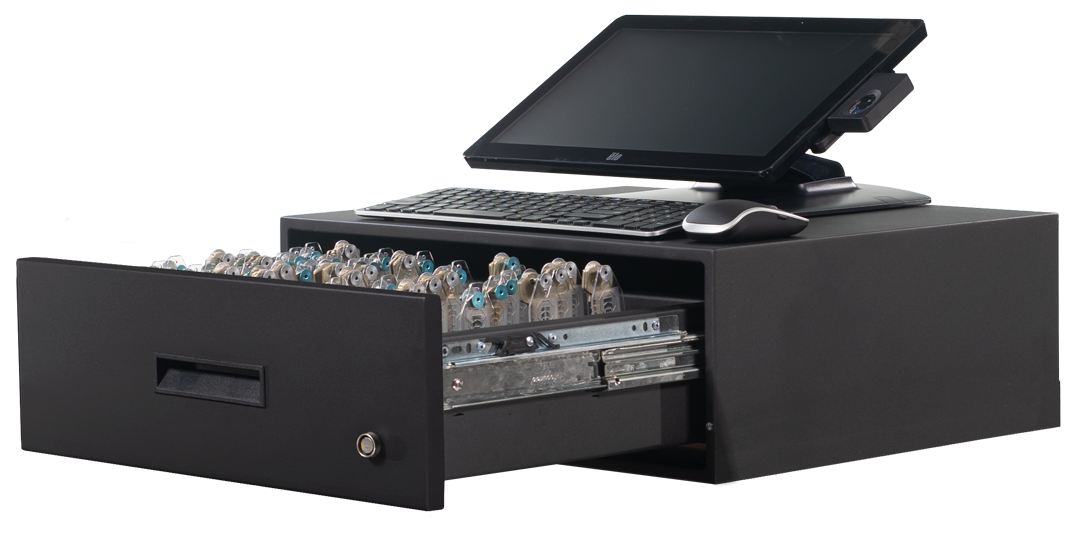 KeyTrak Edge Concierge
With the KeyTrak Edge Concierge system, you can give owners peace of mind and reduce board members' liability by controlling who can access spare copies of unit keys or key fobs.
Benefits
Secure keys in a computerized locking steel drawer.
Reserve the keys you need ahead of time.
Create alerts to notify residents when the keys to their home have been checked out.
Set up end-of-day reports, alerts, and more.
Run reports specific to each individual user.
Track resident packages with PackageTrak.
View KeyTrak Edge System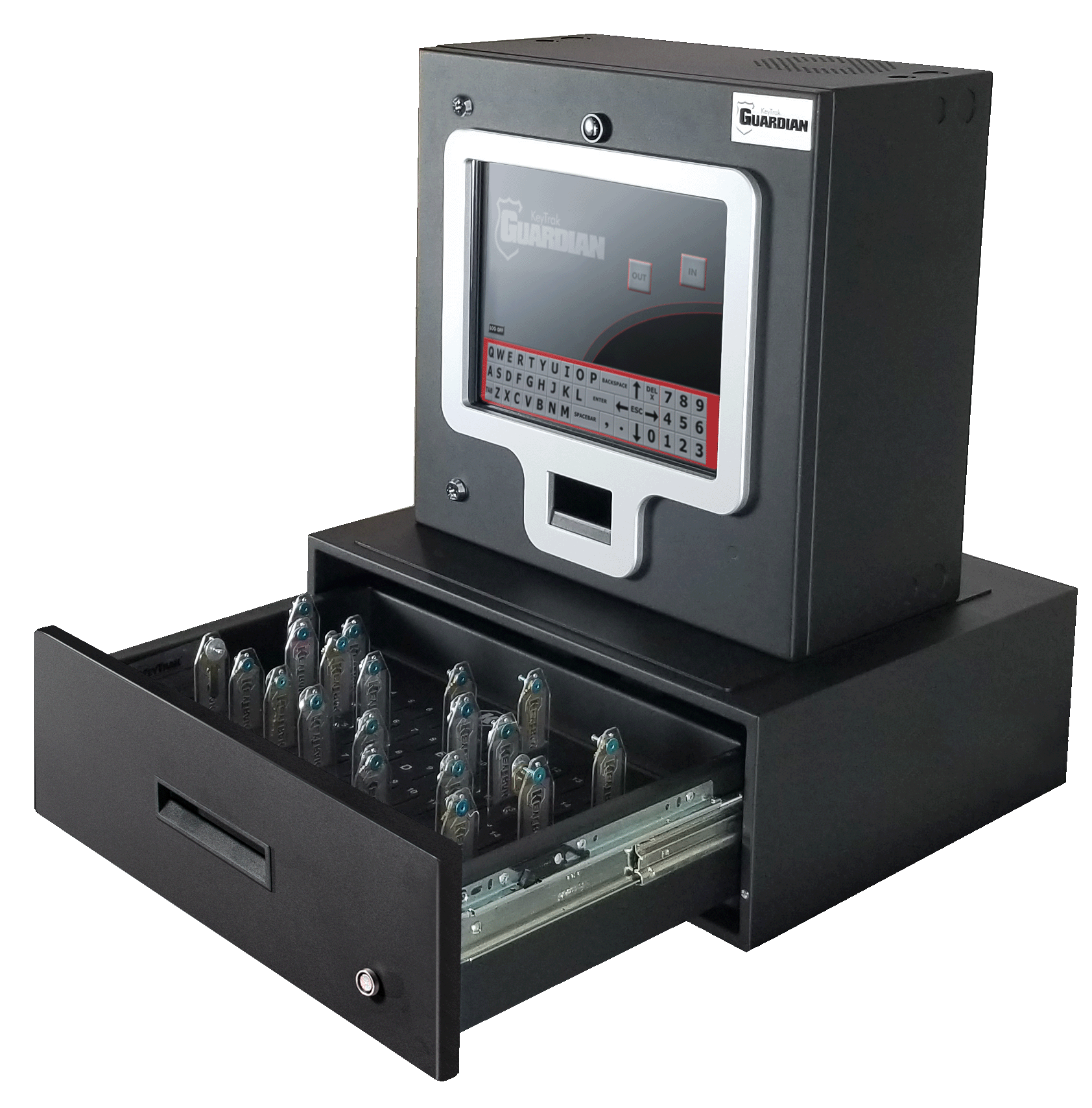 KeyTrak Guardian VCP
The KeyTrak Guardian Versatile Command Panel (VCP) is an economical, space-saving electronic key control option that is ideal for smaller properties. Although it provides a smaller footprint than most electronic key control systems, it's not lacking in security or features. Like all KeyTrak systems, the VCP provides a 100 percent verifiable automatic audit trail, reducing risk and liability.
Benefits
Install the system in smaller properties with limited budgets and wall space.
Receive complete installation, training, and support directly from KeyTrak.
Expand the system as needed by adding modules, drawers, etc.
Create a 100 percent automatic audit trail.
Reduce risk and liability.
View Guardian System
Contact Us for More Information
https://www.keytrak.com/thank-you/thank-you-394