Help your condo community run smoothly and ensure residents feel safe.
A well-run and secure condo community is important. Homeowners want to feel good about their investments, board members want to protect the association from liability, and property managers want to ensure the property runs smoothly. You can spend tens of thousands of dollars on physical security measures, but without a reliable way to enforce the condo association's key control policy, the property is vulnerable to dangerous and costly security risks.
KeyTrak's Advanced Property Control program lets condominium board members directly control property assets, effectively control access to residents' units and ultimately decrease their liability consistently across the property.
For condominiums that want to increase security, reduce liability at their properties and protect the safety of their property and residents, KeyTrak is the perfect solution.
Condo Key Tracking Features
KeyTrak has continually provided hundreds of properties across the country with successful key access and management solutions, helping board members ensure the safety of their residents and property. We understand that at your condominium, safety and liability are top concerns. Our systems are built to maximize security and minimize liability. With KeyTrak, you can give owners peace of mind, reduce board members' liability, and reduce property managers' administrative burden by controlling who can access spare copies of unit keys or key fobs.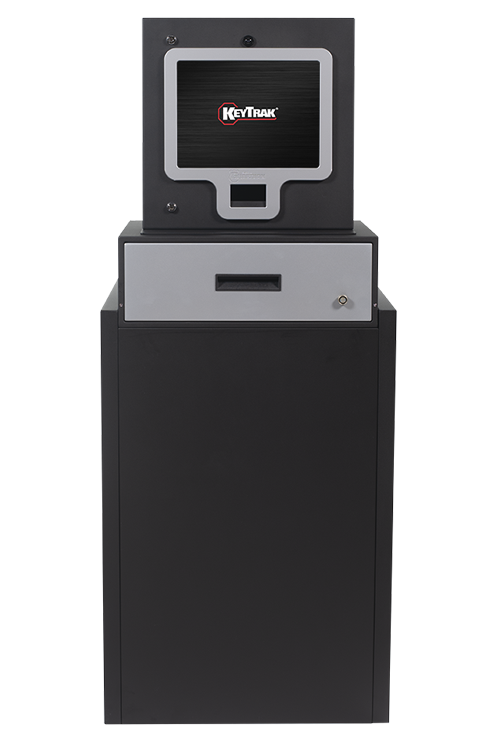 KeyTrak
By making KeyTrak a part of standard operating procedures, condominium board members can prove to residents that they are committed to the success of all units on the premises.
Features
Access control levels
Automatic audit trail
Computerized locking steel drawer
Biometric authentication access
View KeyTrak System
Contact Us For More Information