Solutions for Student Housing
Give your students a safe on-campus living experience and improve occupancy rates.
University student populations are growing nationwide every year. If your on-campus dorms and apartments have a crime problem, whether because of lack of accountability among employees or poor security in general, the risk of robberies and violent attacks will affect your reputation and send parents looking for off-campus housing for their students.
KeyTrak can help you curtail crime and improve your reputation by better protecting students and their personal property. By securing and tracking access to keys, our electronic key management systems promote good key control practices, allowing you to hold your employees and outside vendors accountable for what happens when they have those keys.
Student Housing Key Management
KeyTrak systems provide the security necessary to protect students, staff, and property from disasters that occur when keys are misused. In an emergency, KeyTrak can help you quickly and accurately locate needed keys. If there's an act of vandalism or theft, the system identifies who last accessed the key to that area and the record verifies if an employee was authorized to have access to that key.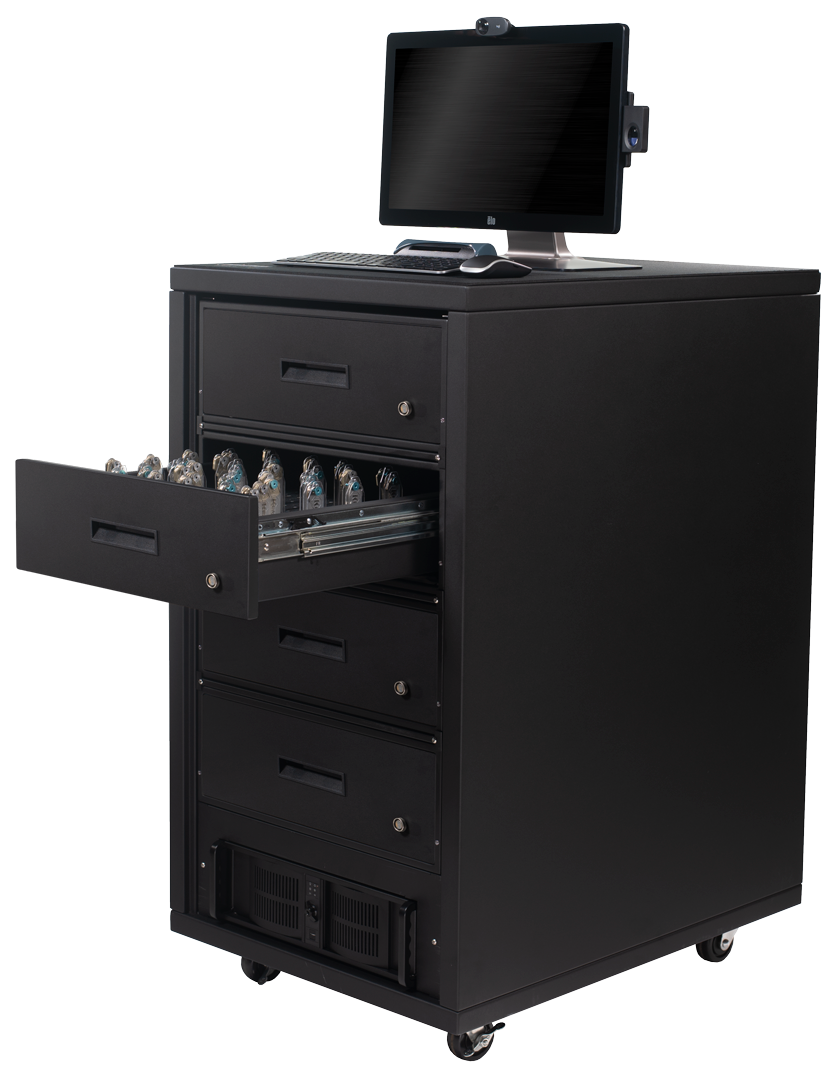 KeyTrak Edge
Protect student residents, staff, and property by using the KeyTrak Edge system to secure and manage your student housing keys.
Features
Key access control and tracking
Long-term and short-term key issue
Verifiable audit trail for all key usage
Comprehensive reporting
On-the-go system management with KeyTrak Edge Remote and the KeyTrak Edge Mobile app
Package tracking with PackageTrak
View KeyTrak Edge System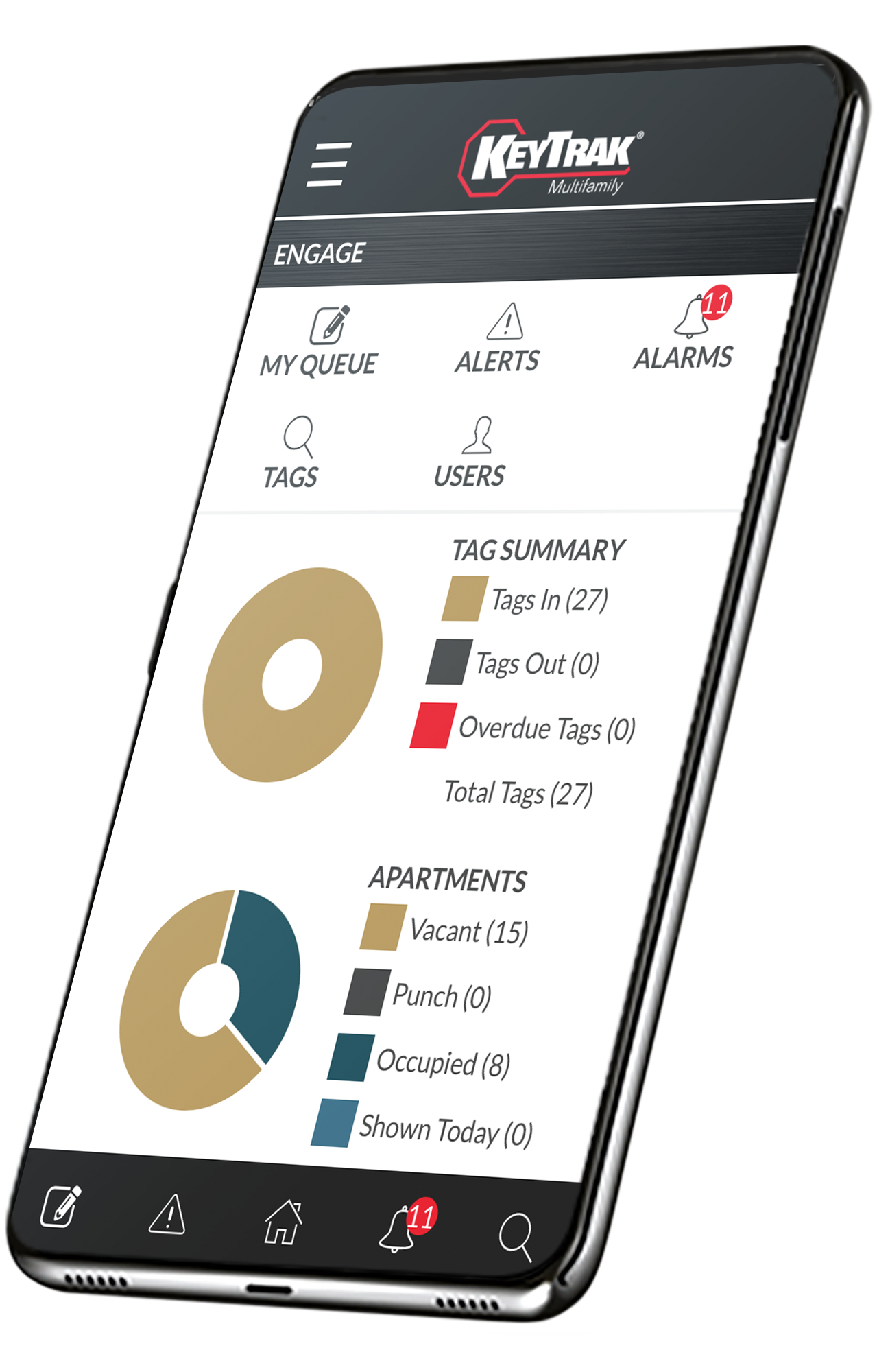 KeyTrak Mobile App
With KeyTrak Mobile, our iPhone and Android app designed exclusively for KeyTrak Edge, staff can manage keys right from their mobile devices.
Features
Check key status on the go.

View system activity and reports.

Access keys via secure touchless login.

Transfer keys to another user without having to check the key in at the main system first.

Safely identify key tags while away from the system.
Learn More
Contact Us for More Information
https://www.keytrak.com/thank-you/thank-you-407