The difference is in the details
Electronic Key, Package, and Work Order Management for Multifamily Communities
Are you putting your residents and your reputation at risk?
Ensuring your residents' safety, privacy, and comfort is paramount. You implement security measures such as enhanced lighting and cameras and offer amenities such as workout facilities and laundry services, but are you neglecting other issues that are putting your property's reputation on the line?
Delayed maintenance requests inconvenience and frustrate residents. More seriously, inadequate key and fob control allow employees and contractors to abuse their access to residents' homes. Lost or stolen packages or even identity theft can create a sense of unease.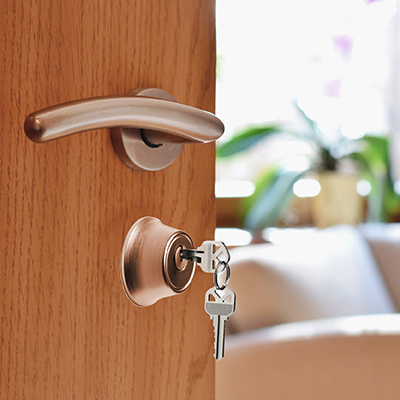 Case Studies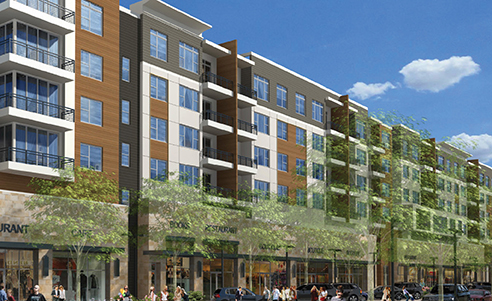 The District Lofts
When a new multifamily property is developed, every little detail is examined and re-examined 100 times. Unfortunately, properties often consider key security last and sometimes…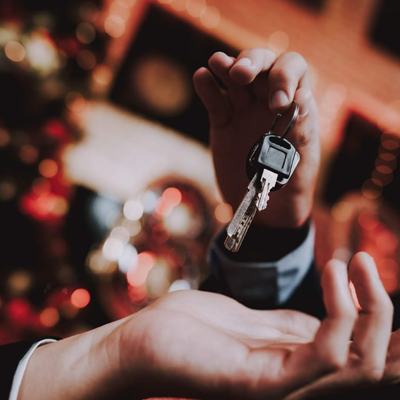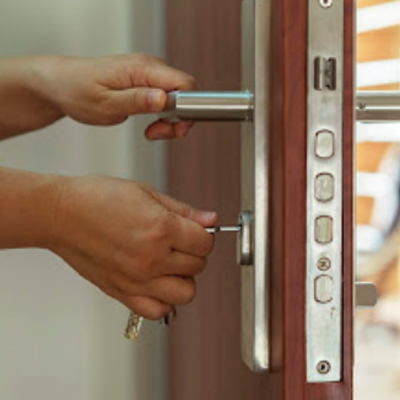 How to Make Your Security Measures More Effective
When you think about security threats to your business, do you think about somebody smashing a window and running off with a computer? What about a mysterious hacker from a distant country holding your proprietary data for ransom?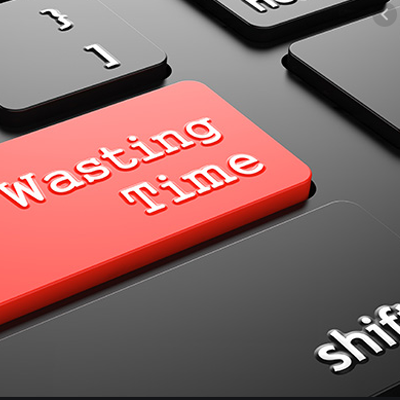 Contact Us For More Information